DUE TO THE RECENT RAIN, MANCHESTER GARDEN MAUSOLEUM IS CLOSED TEMPORARILY FOR YOUR SAFETY
Before Need Planning – one of the most thoughtful, significant and financially advantageous acts one can undertake.
Are you ready for our Mother's Day event? More info to come soon!
Gill Giddens is the Director of Operations for Envoi Cremation. Envoi specializes in direct-to-consumer affordable cremation services with a focus on technology and customer service. With over 32 years funeral experience, Gill has experienced all aspects of the industry. In 2003, Gill and his brother opened four funeral homes in Texas. As an owner, the focus was on the customer experience and assisting families through a difficult time. That passion continues today.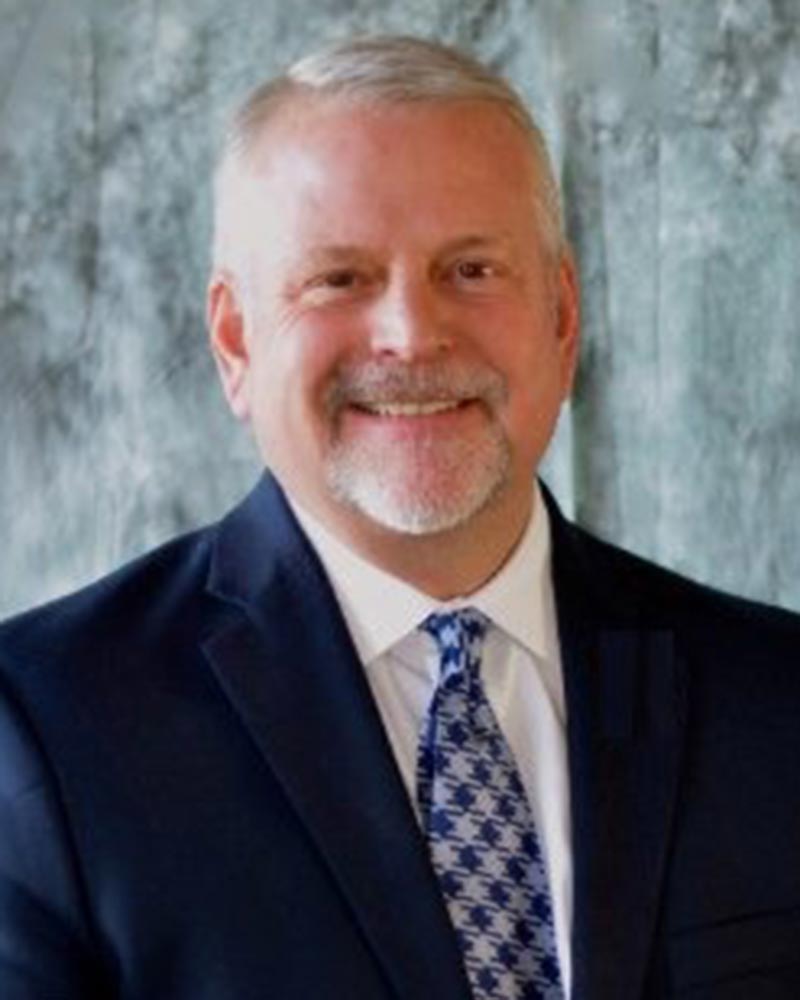 Request Info