Would you like to nominate one of our our staff members for superior customer service? Click HERE
Before Need Planning – one of the most thoughtful, significant and financially advantageous acts one can undertake.
Rick J. Miller, CEO
Chief Executive Officer & General Manager Certified Cemetery & Funeral Executive, ICCFA (Since 2016)
Mr. Miller has many years' experience as a funeral professional. From 1981 through the mid-1990s, he owned and operated multiple funeral homes and managed numerous cemeteries. From 1993 through 2014, he served two major cemetery and funeral corporations, with regional management responsibilities.
Active within International Cemetery, Crematory & Funeral Association (ICCFA), he has served on the ICCFA Board of Directors, and currently serves on the Sales and Marketing Committee. He is also currently serving on the Board of Directors of the Cemetery and Mortuary Association of California. We are fortunate to have Mr. Miller in the leadership role here at Inglewood Park Cemetery since 2016.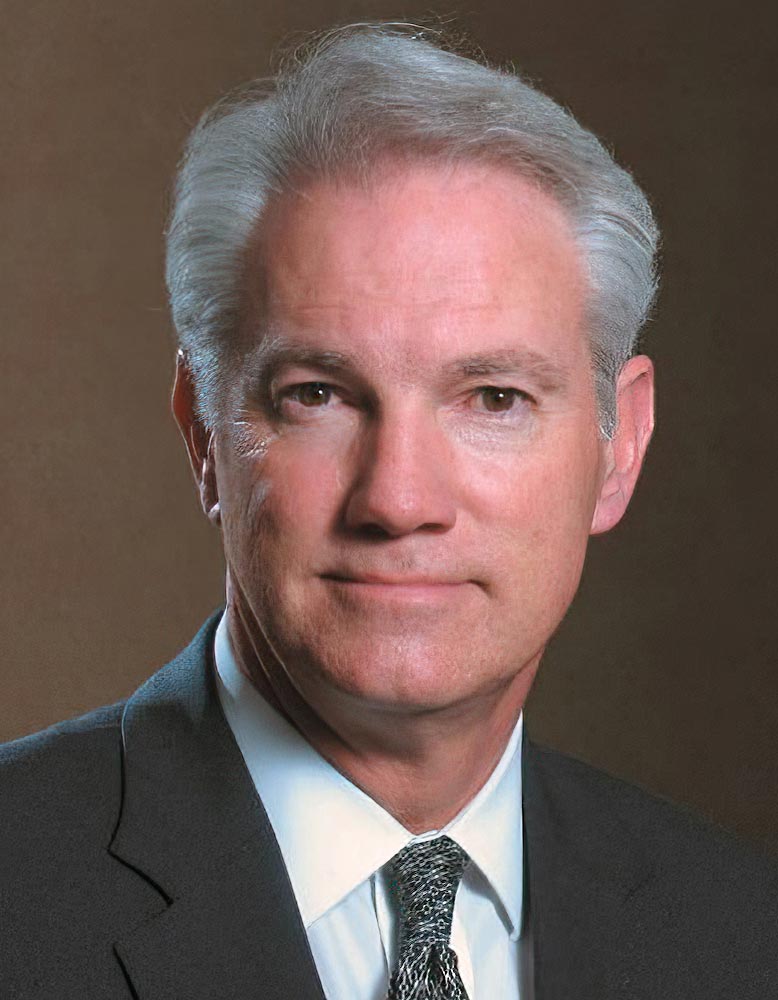 Request Info