"Lunch and Learn" about Advance Funeral and Cremation Planning on March 4th.
Before Need Planning – one of the most thoughtful, significant and financially advantageous acts one can undertake.
Victor has worked in the management profession for 35 years and has 10 years of experience in multi business unit operations management and 15 years of experience managing location, markets, and regional sales teams. The last 13 years of his professional experience he has had the pleasure of working in the cemetery and funeral industry. He started his career with Service Corporation International as a sales manager, later he was promoted to Market Sales Manager, and then Sales Director. He has since worked for some of the top funeral and cemetery companies in the industry.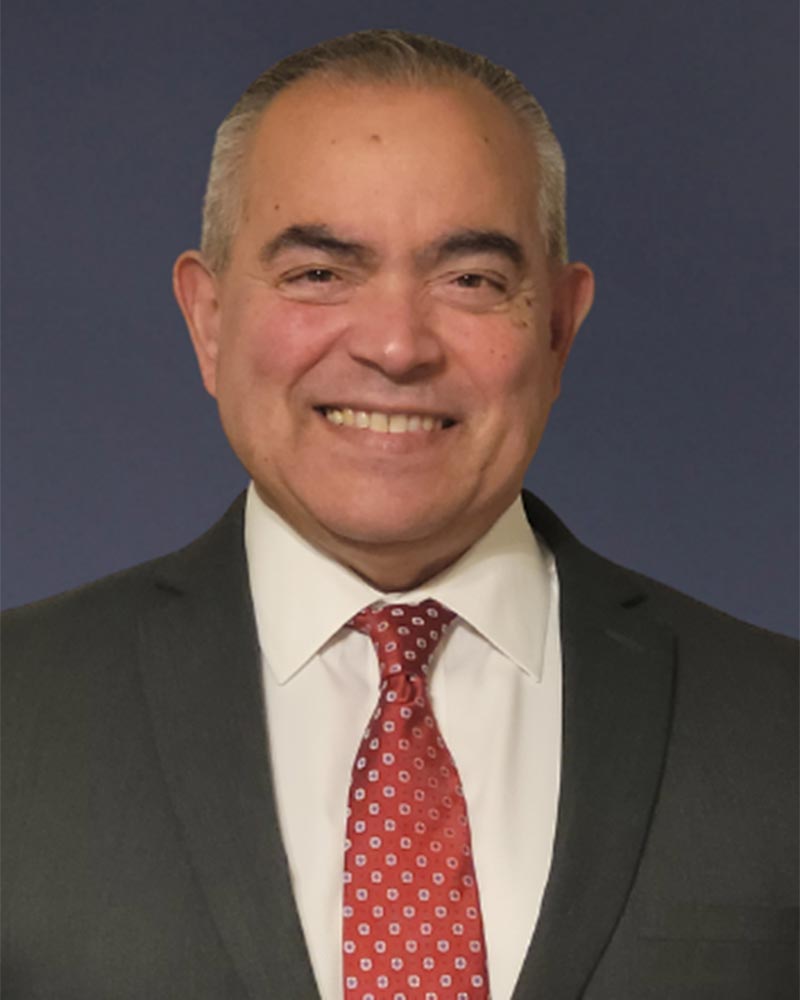 Request Info