Would you like to nominate one of our our staff members for superior customer service? Click HERE
Before Need Planning – one of the most thoughtful, significant and financially advantageous acts one can undertake.
Join us for our annual Candlelight Vigil Dec. 6th starting at 6pm. Upload your loved one's picture HERE
History & Heritage
In 1905, a group of visionary Centinela Valley businessmen decided to pool their resources and form the Inglewood Park Cemetery Association. At this time, the area was sparsely settled with farms and small homes, but it was growing and needed a designated place for burials. The first interment was made in the new cemetery on July 20, 1906. In the first year, there were 32 burials, which not surprisingly would increase dramatically over the coming years. Funeral processions arrived from Los Angeles on horse-drawn flat carts. Later, mourners traveled to the cemetery by railroad in specially designed electric funeral cars like the Descanso (now on display at the Pacific Railroad Museum).
In 1913, the cemetery saw the possibilities for affordable wall crypt entombment, which in those days was a means of burial usually reserved for the wealthy. Inglewood Mausoleum was built as the first community mausoleum in California. Many of the original settlers of the Centinela Valley and the South Bay region are entombed here, as are nearly three dozen Civil War veterans. To this day, Inglewood Park Cemetery continues to evolve. Old becomes new again. And what's still to come will one day be another cherished tradition for yet another generation of families.
The Soul of
the City of Angels
In so many ways, Inglewood Park Cemetery is the Soul of the City of Angels, set in the very heart of the city. Here you'll experience a scenic tapestry of rolling green hills and palm-lined avenues, historic architecture and stately white walls, plus complete cemetery, mortuary and cremation facilities all in one place. Inglewood Park Cemetery reflects all the many cultures and voices that have graced the Los Angeles community for more than a century, each bringing new richness to our city and to our special place in the center of it.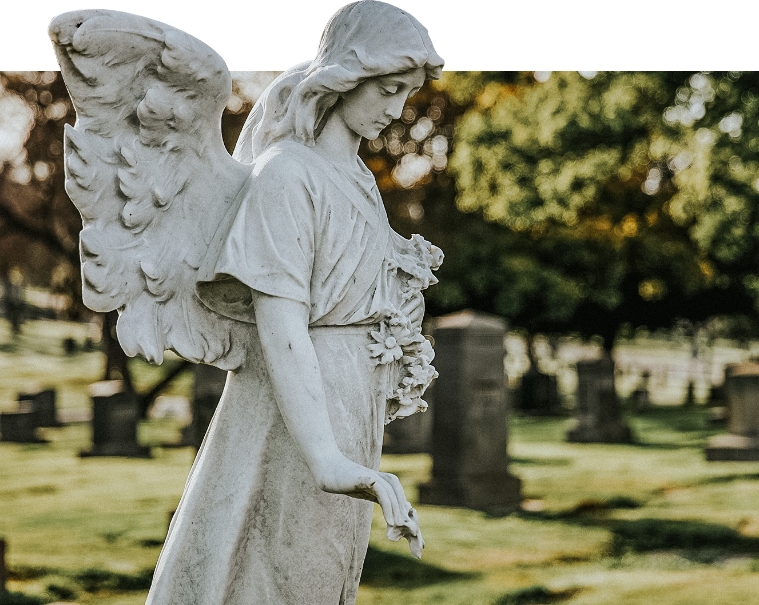 Our Culture:
You're Among Family
We define culture as our values in action, those values having been established over 100 years ago and still embodied daily in how we treat each other, as family.
As large as we are, home to over 250 employees, we work hard to keep it personal, because we know that any one of us, no matter what department or position, can be the turning point in somebody's life.
We are focused on supporting and empowering our team – one member at a time. We celebrate every employee's success, strive to inspire passion and compassion in every encounter, and work collectively in the shared mission to be of selfless service to those who call on us.
It makes for an extraordinary place to work.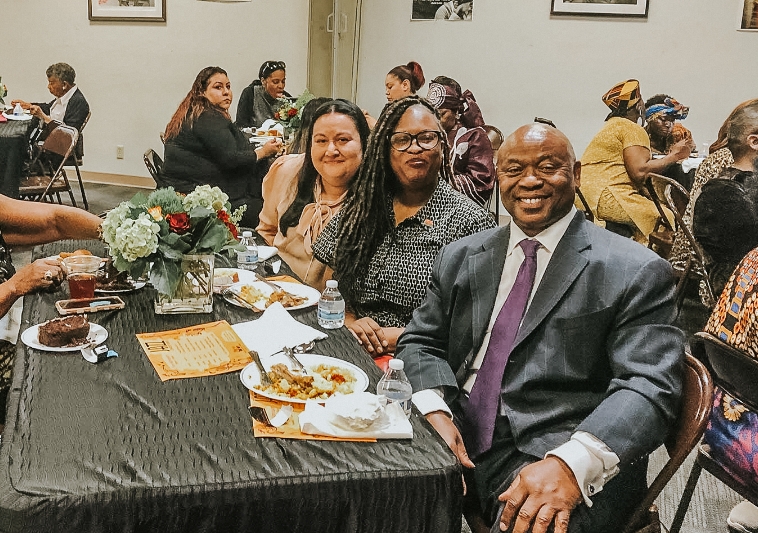 Diversity: Our Culture
is Many Cultures
We believe we serve our employees and our community better when we understand, respect, and value diversity. When every person can feel included where he or she works, everyone wins.
You'll see this exemplified in the respect shown for our diverse communities that go beyond the expected, from our popular Dia de los Muertos (Day of the Dead) event to our Hispanic Heritage and Black History month celebrations along with numerous property areas that dedicated to Japanese, Armenian, Tongan and other ethnicities. Here we recognize and celebrate the multi-cultural and inclusive makeup of all Angelenos
All faiths, all traditions, all cultures and places of origin are celebrated here, both throughout our grounds and within our own offices.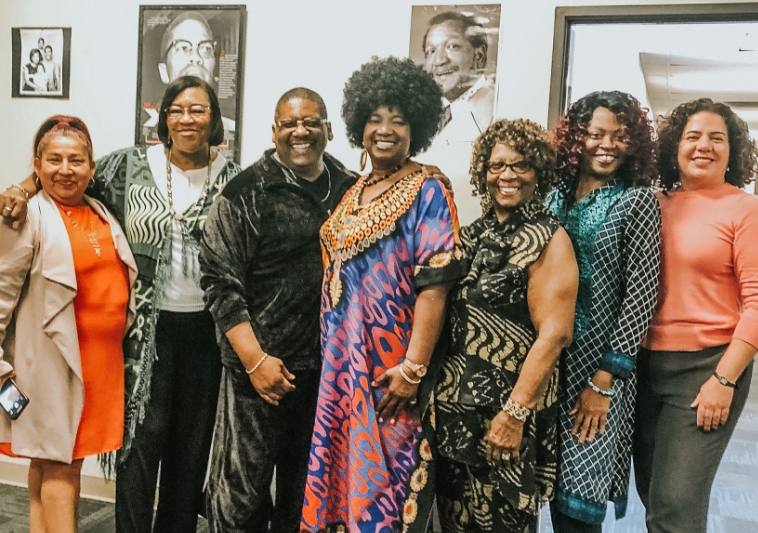 Careers
You may be surprised to find that the best place to grow your career is at Inglewood Park Cemetery. You're not alone. Many of our prized employees never expected to work at a cemetery. But here, at preeminent cemeteries in Southern California, they've found careers that are more than a job but a passion. As part of our team, you'll have the opportunity to find your career path while making a difference…helping families and becoming part of ours.
Read More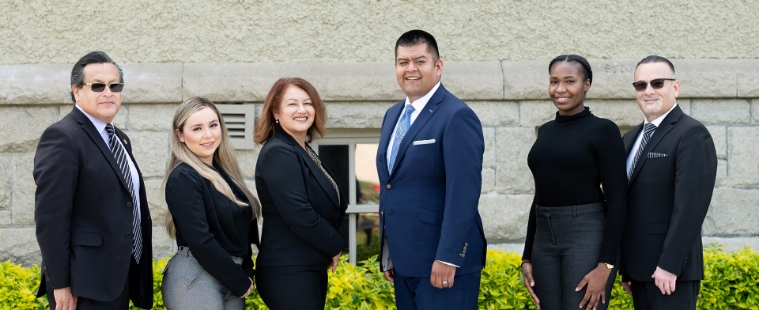 Request Info