Would you like to nominate one of our our staff members for superior customer service? Click HERE
Before Need Planning – one of the most thoughtful, significant and financially advantageous acts one can undertake.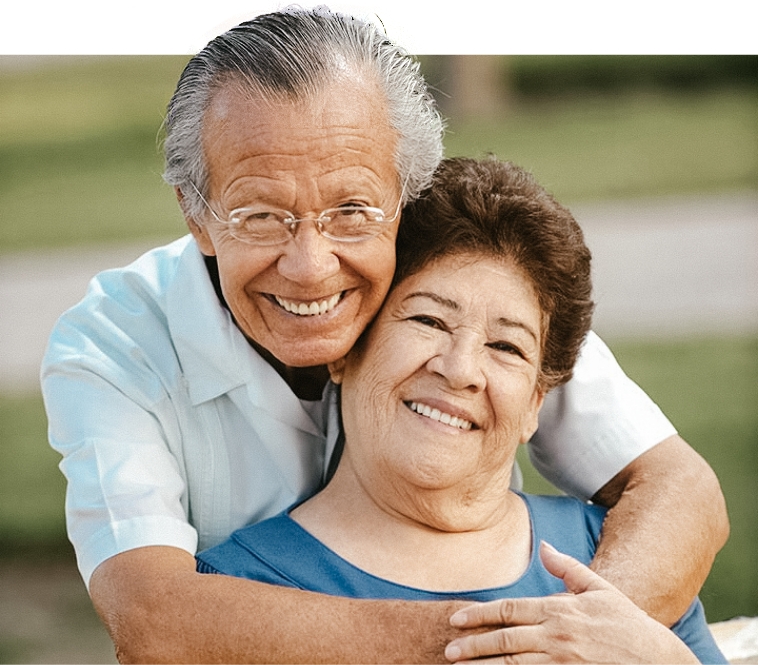 Before NEED PLANNING
Unquestionably, purchasing cemetery interment rights in advance of need is one of the most thoughtful, significant and financially advantageous acts one can undertake. It leaves no question for surviving family members about what one's wishes are, both where and how one wants to be remembered. It is one less thing to question or deal with at a time when grief, pain and confusion override everything else. Additionally, looking at burial or cremation options now affords you the opportunity to make thoughtful choices without the pressure of time driving decision-making. And finally, by purchasing memorial interment rights today, pricing can be locked in. After all, interment pricing will increase over time, especially as options and space become limited.
Let us offer you a private tour of our grounds and present you with memorial options that fit your personal expression as well as your budget. And let us show you how easy monthly payments can make this important,once-in-a-lifetime purchase at Inglewood Park Cemetery remarkably manageable both for you and your family.
Contact us to arrange a convenient appointment with one of our memorial counselors.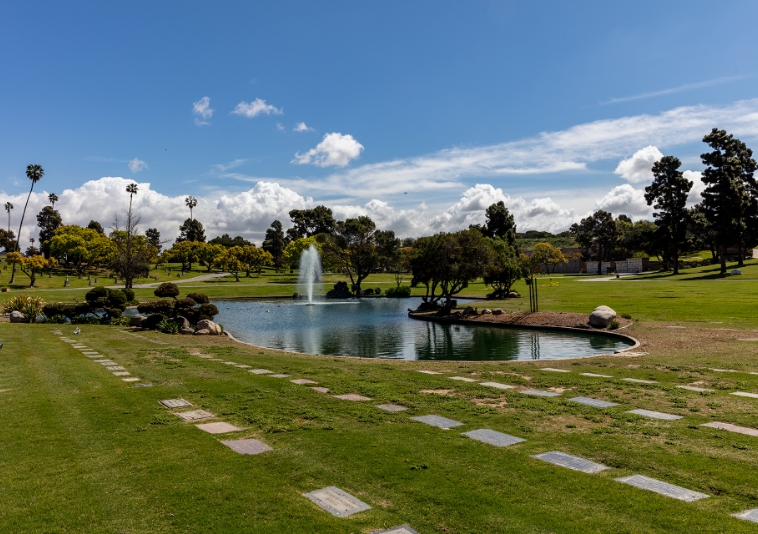 Lawn And Garden Sites
Traditional ground burial remains one of the most treasured memorial choices within our nearly 300 acres of tree-shaded property. Depending on the location, families can choose single or double-depth spaces. Lawn or garden burial at Inglewood Park Cemetery brings both timeless beauty and honor to those interred here.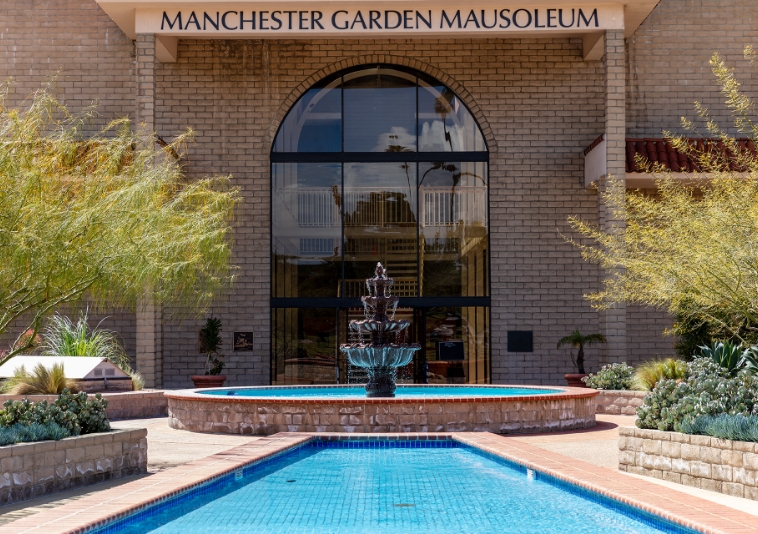 Mausoleum Options
Above-ground mausoleums provide an elegant and time-treasured option, either in a traditional garden structure or inside one of our grand and historic indoor facilities. Richly appointed with imported marble, granite and hand-crafted stained glass, these stately buildings are truly enviable memorial tributes.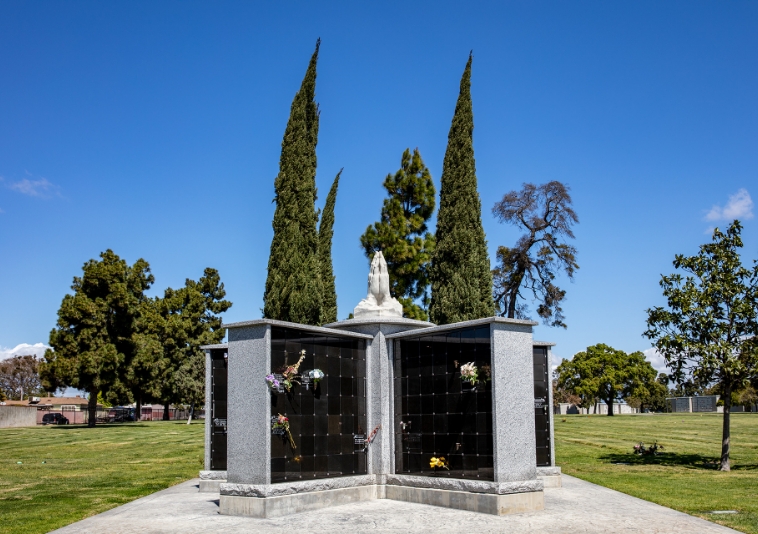 Cremation Choices
Cremation is a choice that continues to grow in popularity, and there are more options than ever at Inglewood Park Cemetery. Here you will fifind a remarkably wide range of indoor and outdoor cremation properties. Our newly redesigned Chapel of the Chimes also houses our onsite crematory, which includes a witnessing room.
Top 7 reasons to Preplan
Provides peace of mind to all involved

You and your family can feel comfortable that although you won't need the plans for years to come, when they are needed, they will be available and take care of.

Eliminates a financial burden

By prepaying your funeral expenses ahead of time, your family will not have to worry about finding the money to cover any expenses.

Planning ahead saves you money

Without preplanning, family members may have to make quick financial decisions that could cause them to overspend. In this way, you can control the ending budget for the cost of your funeral.

Caring for your loving family

Having a plan in place means your family is not left rushing to make decisions while reducing the stress and avoiding confusion or disagreements among family members as they make the arrangements.

Your wishes are known to your family

By making your plans now, your loved ones don't have to guess at what you may have wanted; they will know you were remembered as you wanted to be.

Preplanning is free

A funeral preplanning consultant will educate you on all the options that are available and will help you make informed decisions regarding your plans. And best of all, their assistance is free!

Avoid inflation and rising prices

Lock in your costs now and your family will not be charged more for your service when the time comes.
Request Info