Before Need Planning – one of the most thoughtful, significant and financially advantageous acts one can undertake.
Candlelight Vigil– Remember your loved ones, share your photo and let the candlelight guide them to us for one night.
Cremation Niches
Families choosing cremation have a wide range of choices at Inglewood Park Cemetery. Throughout our grounds and within our multiple chapels, mausoleums and columbaria, are numerous options including bronze, granite, marble, glass-front and in-ground niche spaces offering beautiful and lasting settings for cremated remains. Ask about our wide variety of affordable cremation niches for individuals, couples or entire families. We can also help you select the most fitting urn from our wide selection of standard, designer and specialized urns.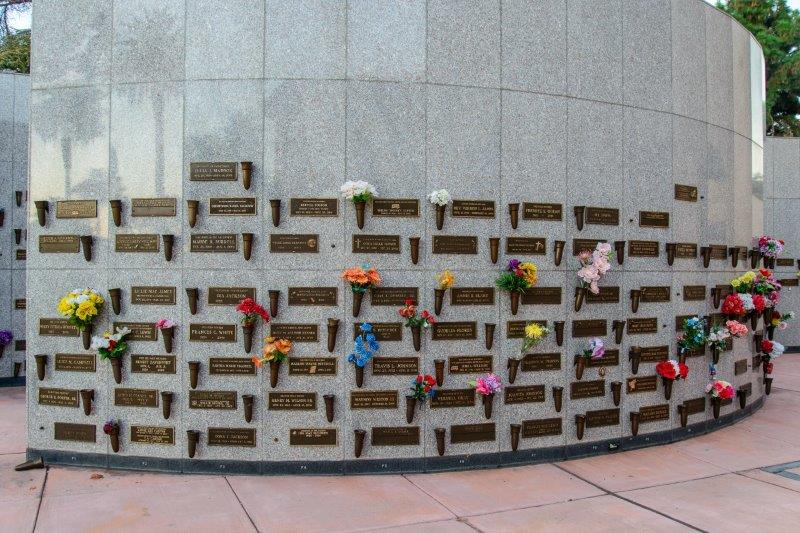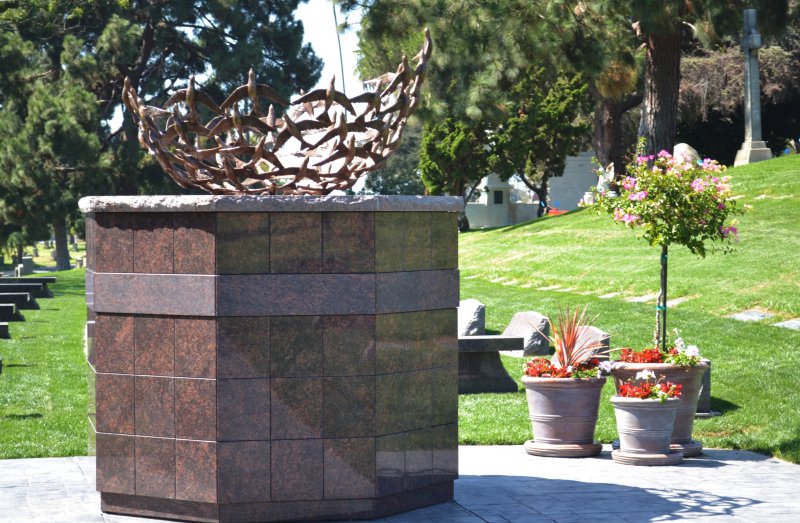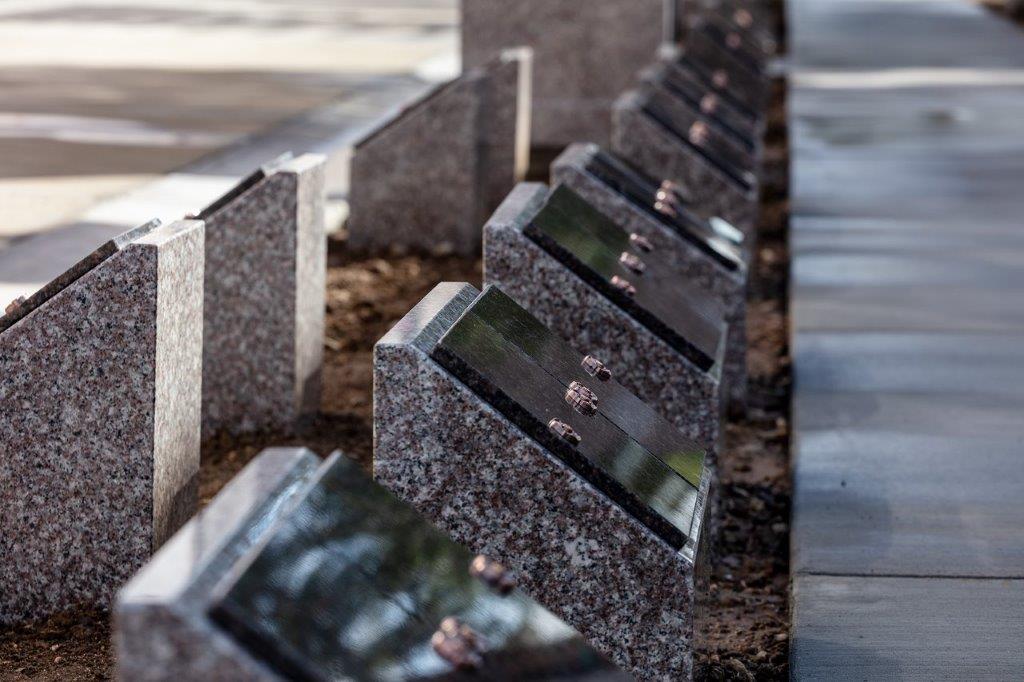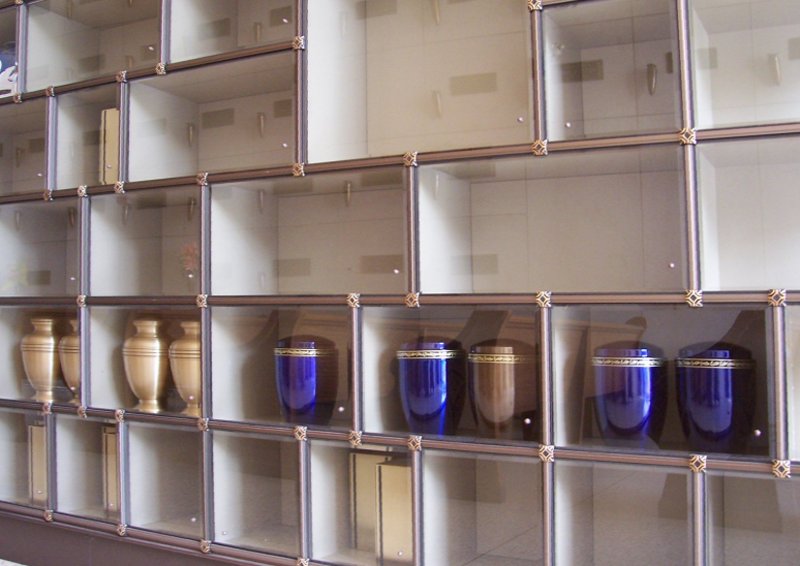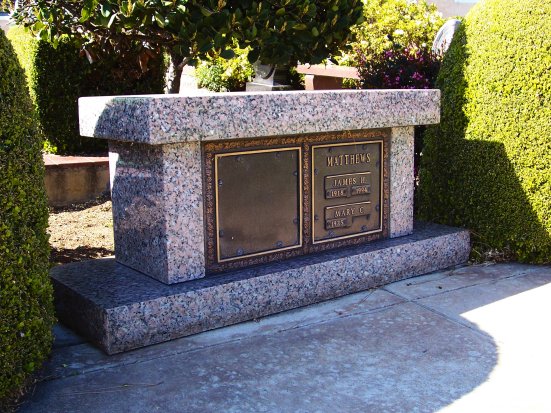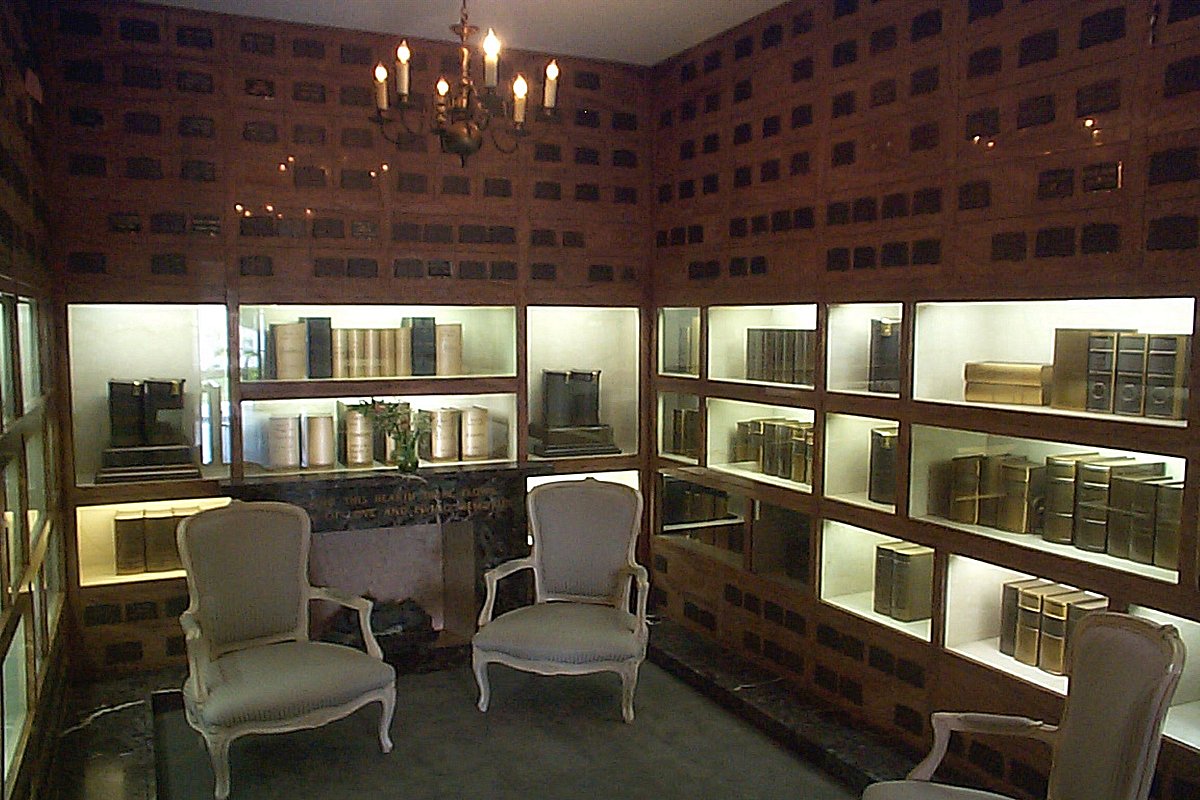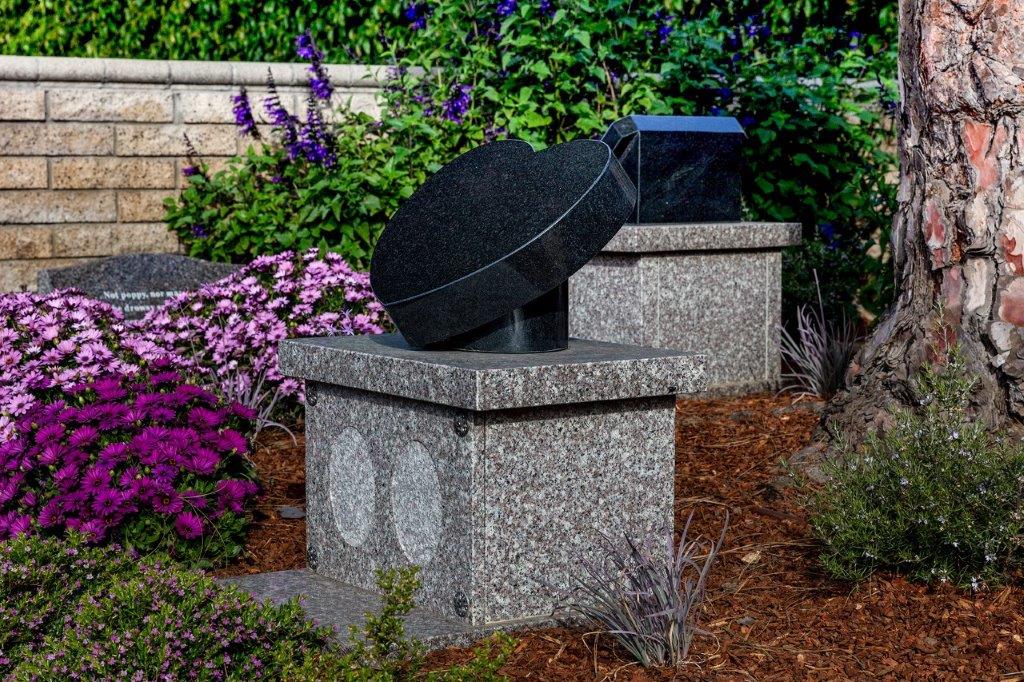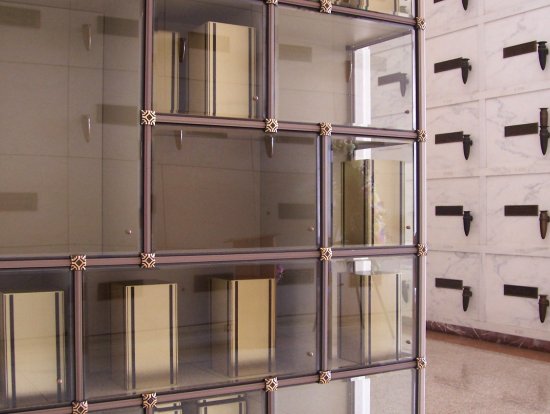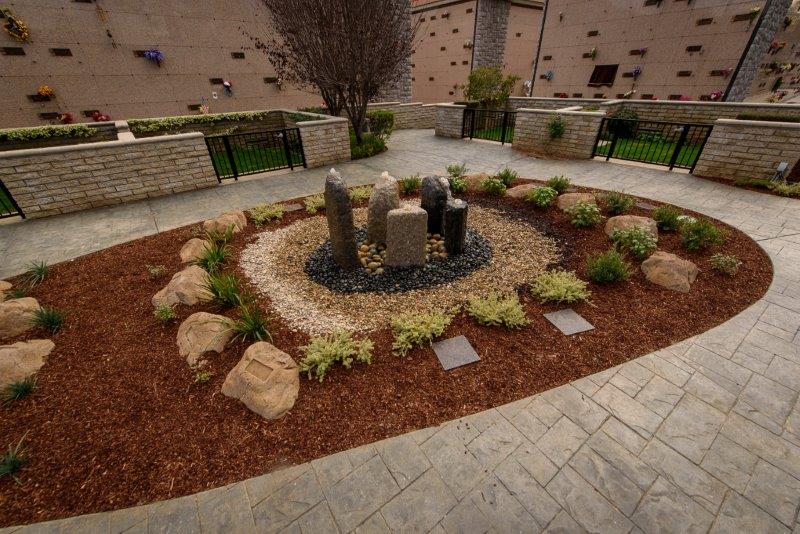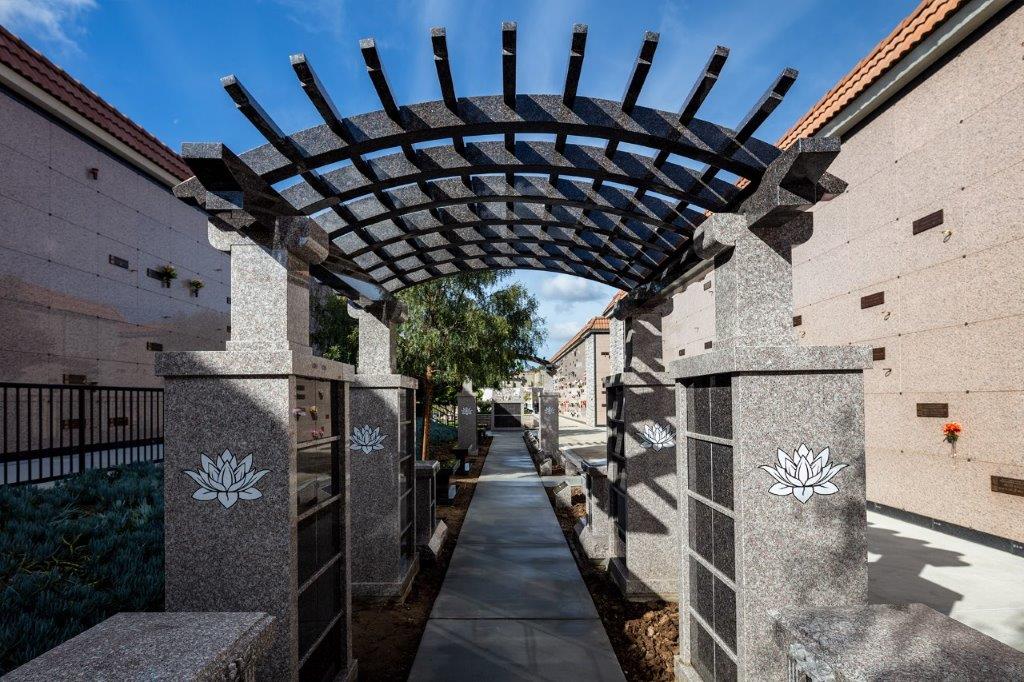 Request Info