Before Need Planning – one of the most thoughtful, significant and financially advantageous acts one can undertake.
Candlelight Vigil– Remember your loved ones, share your photo and let the candlelight guide them to us for one night.
Estate Niches
At Inglewood Park Cemetery, we strive to continually offer new and reverent burial choices not only for traditional disposition, but to fulfill the increase in requests from families who have chosen cremation. 
With that in mind, our family cremation estates focus on keeping entire families who choose cremation together and therefore are an excellent choice for families who want to be laid to rest in a setting that is designed to support the family as a whole. Our cremation estates are beautifully landscaped in designated sections devoted entirely to cremation burial options. Not only do they provide privacy, but they also give the family the ability to personalize the resting place of the deceased. Our family cremation estates allow families the choice of creating and leaving a legacy for current as well as future generations.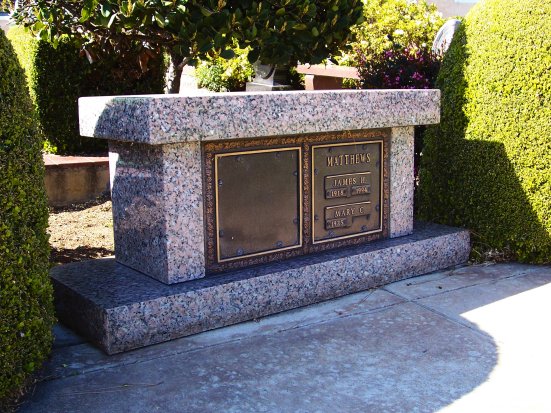 Request Info