Before Need Planning – one of the most thoughtful, significant and financially advantageous acts one can undertake.
Celebrations of Life
Within our Chapel of the Chimes is the recently-renovated, multi-purpose Celebrations of Life center, a versatile venue that can be used for funeral or memorial services (seating capacity 60). But is also functions as a small reception area for weddings, christenings, reunions, anniversaries — all of your Celebrations of Life. It offers seating capacity of 50 to 75, depending upon the configuration. A hallway off the chapel area can be used to set up food and beverages by one of our preferred caterers. In addition, the space is available for meetings, seminars, group sessions, etc.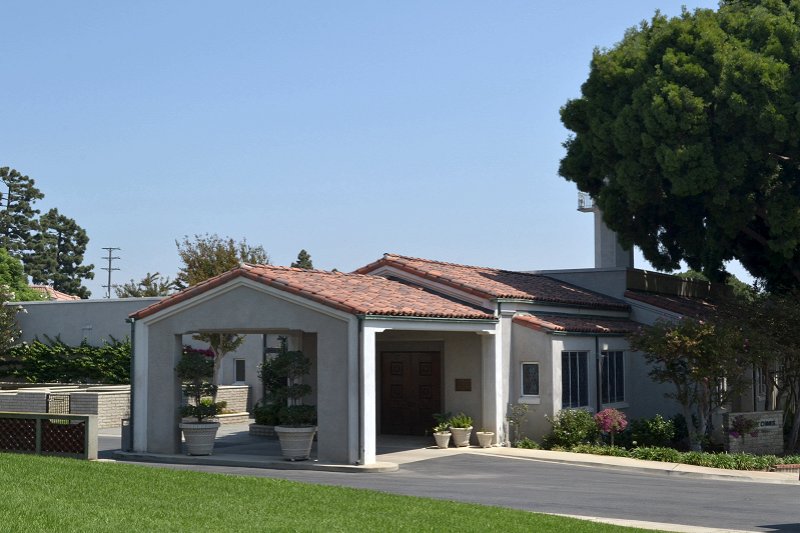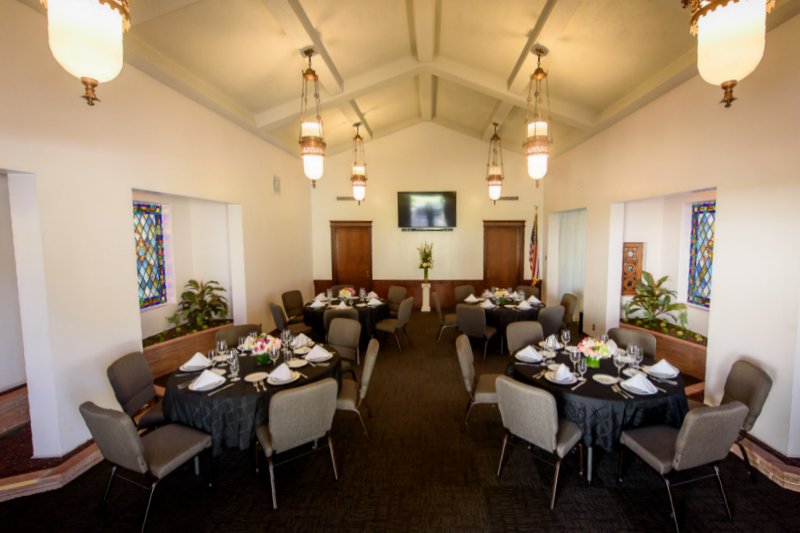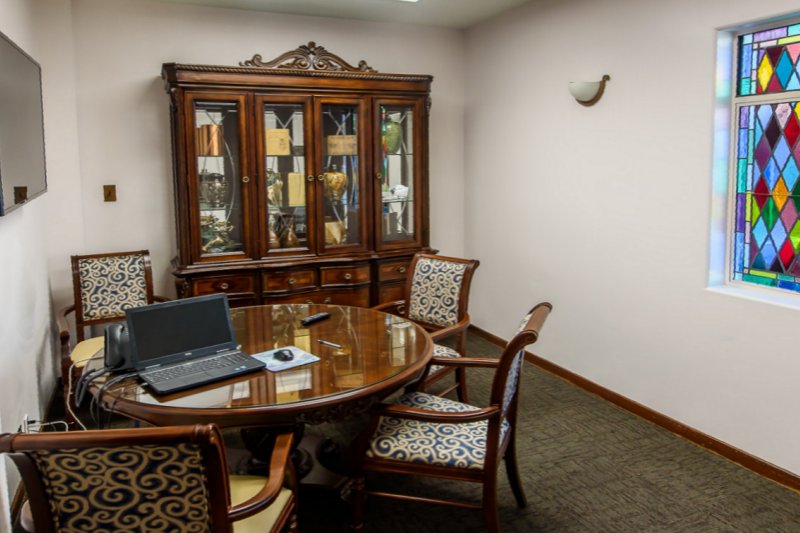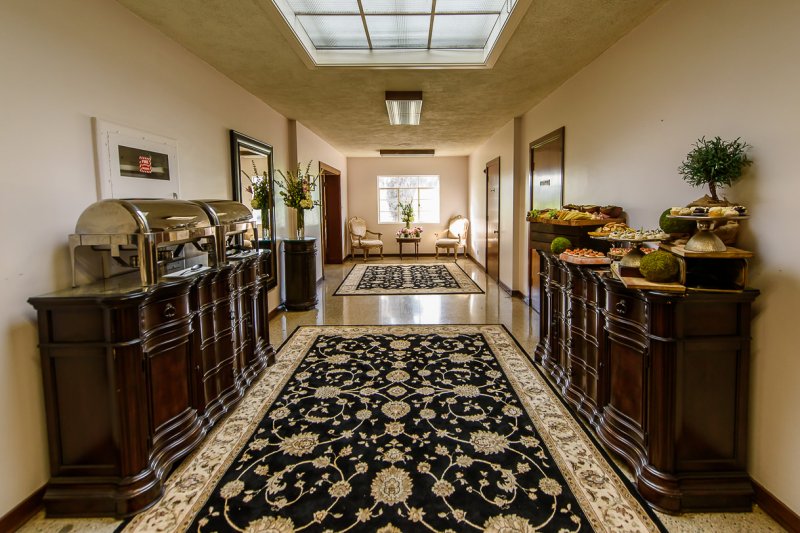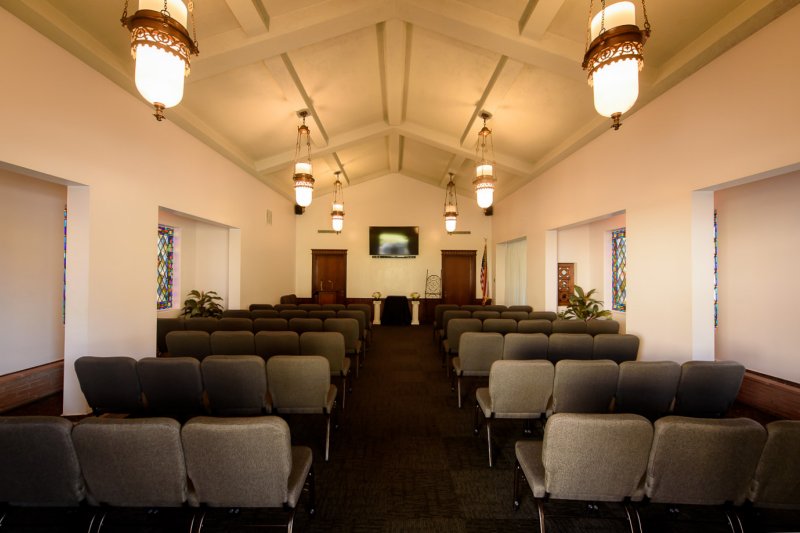 Request Info