Before Need Planning – one of the most thoughtful, significant and financially advantageous acts one can undertake.
Candlelight Vigil– Remember your loved ones, share your photo and let the candlelight guide them to us for one night.
Family Estates
For families looking to celebrate their legacy and keep family members together always, we have designed select interment groupings where families may purchase interment rights in multiple spaces situated together. With an eye toward a return to the tradition of the family plot, Inglewood Park Cemetery offers enclosed courts or indoor family rooms where multiple family members may plan to remain together. Ask our Memorial Counselors about how you can create a new and lasting tradition for your family.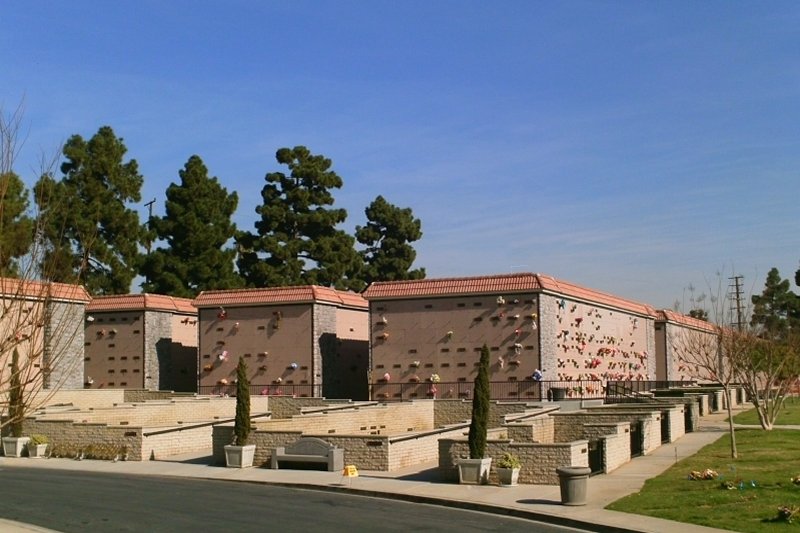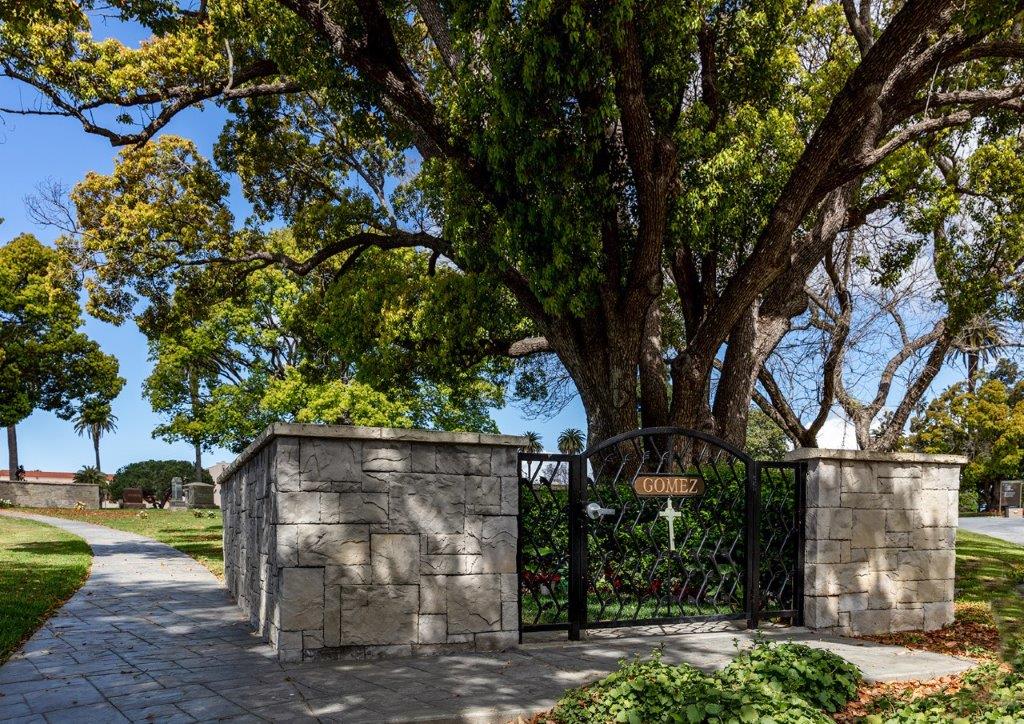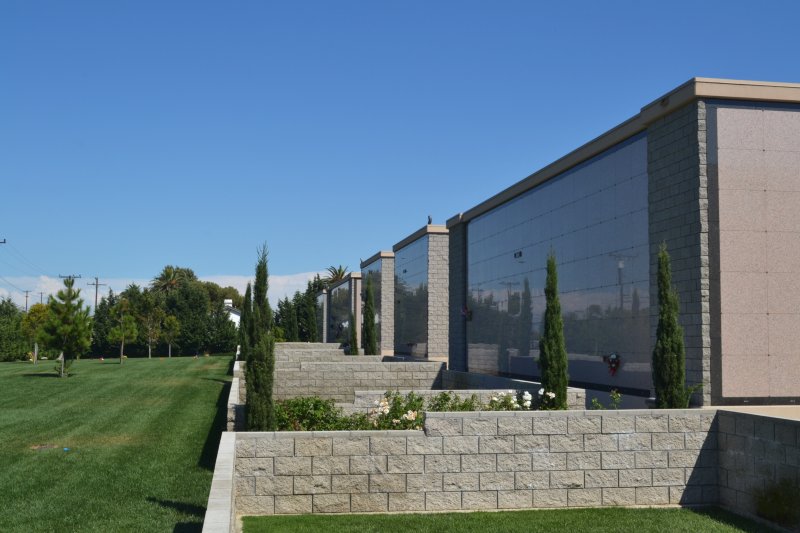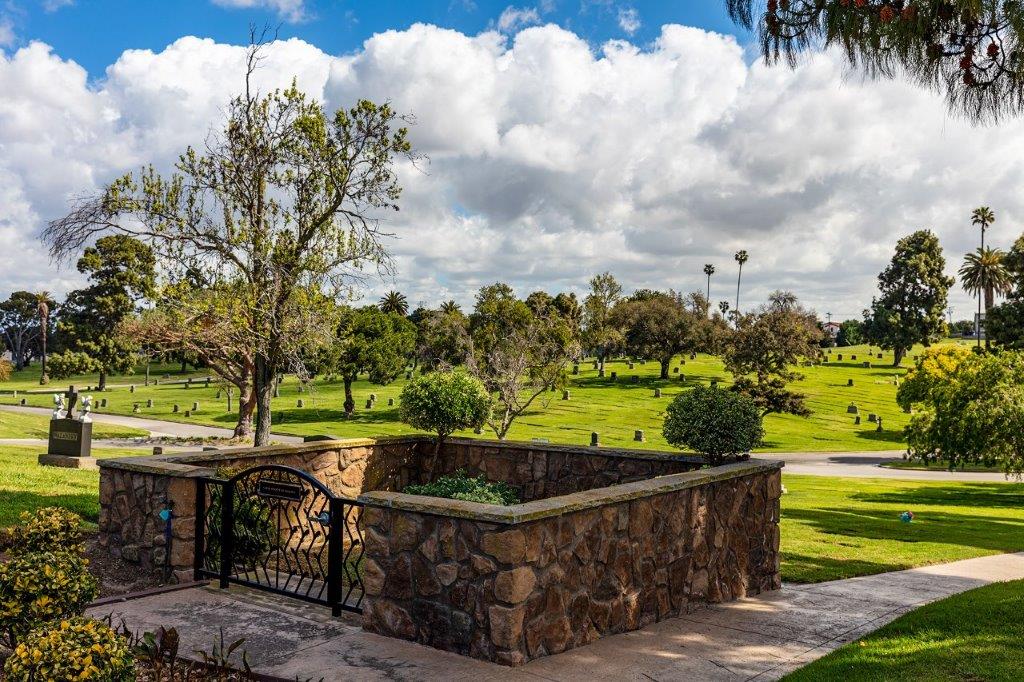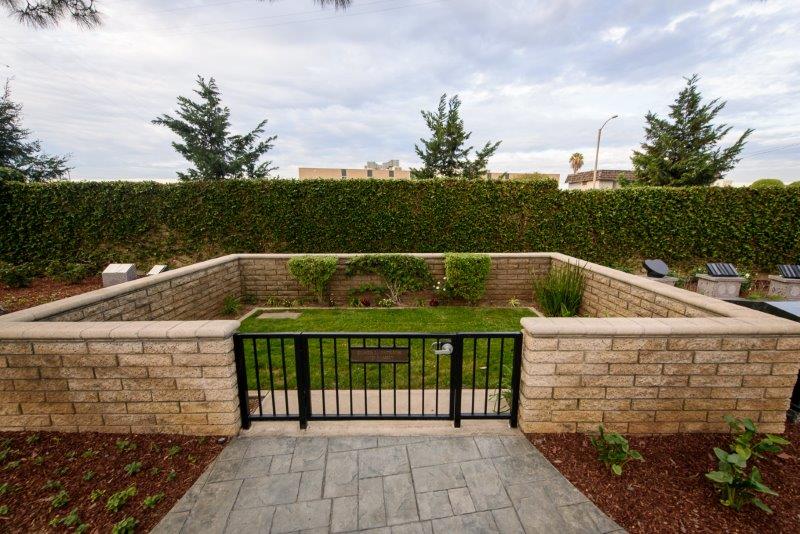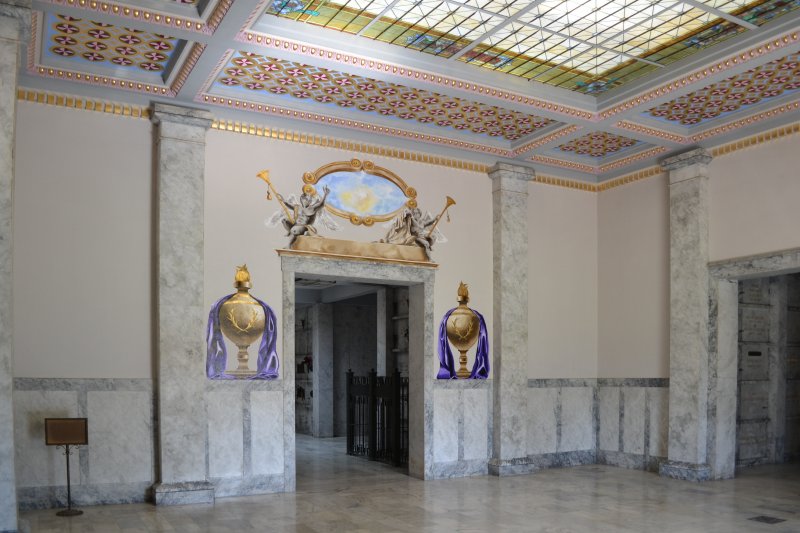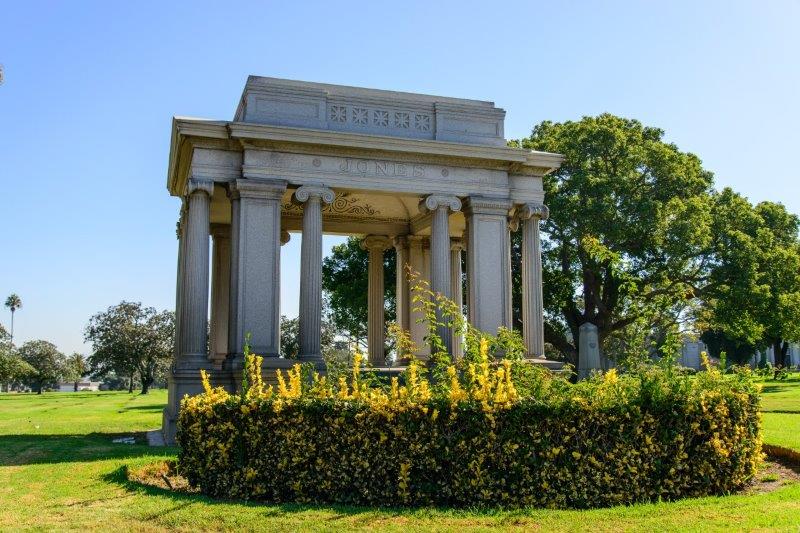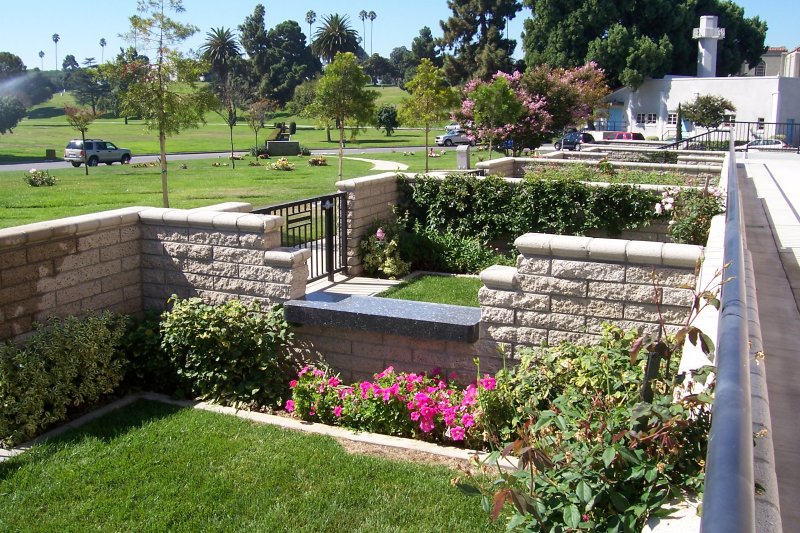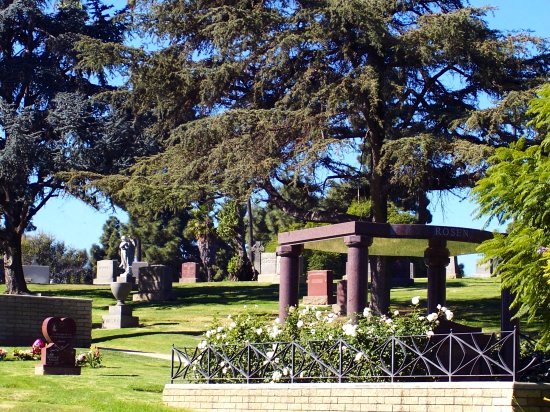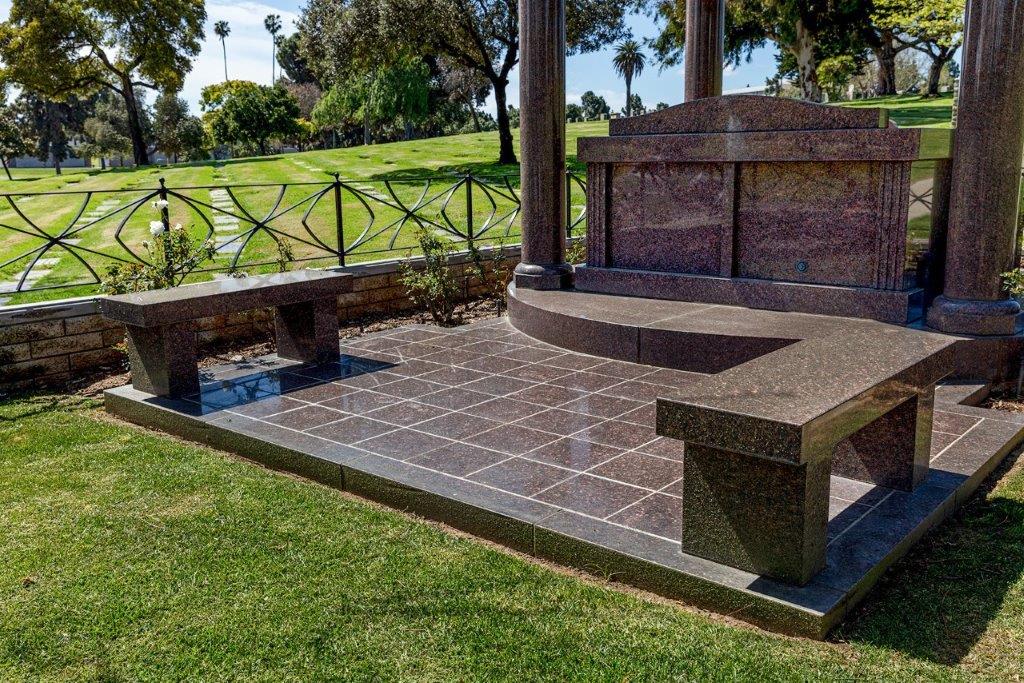 Request Info