Would you like to nominate one of our our staff members for superior customer service? Click HERE
Before Need Planning – one of the most thoughtful, significant and financially advantageous acts one can undertake.
Ground Burial
One of the most traditional preferences for burial within one of our many beautiful lawns throughout the property. Depending on the location, families can choose single or double-depth spaces. Some grave spaces are pre-crypted, meaning they are set in already-formed concrete encasements and do not require a separate concrete grave liner. Lawn burial at Inglewood Park Cemetery brings both timeless beauty and honor to those interred here.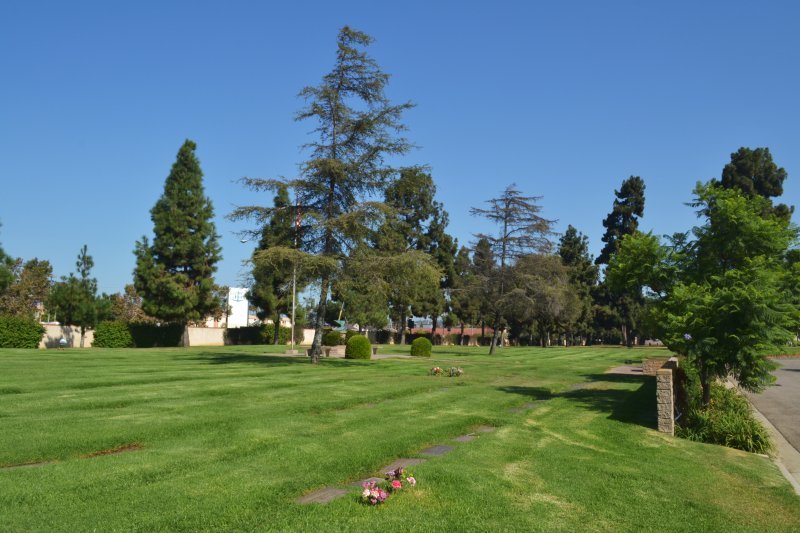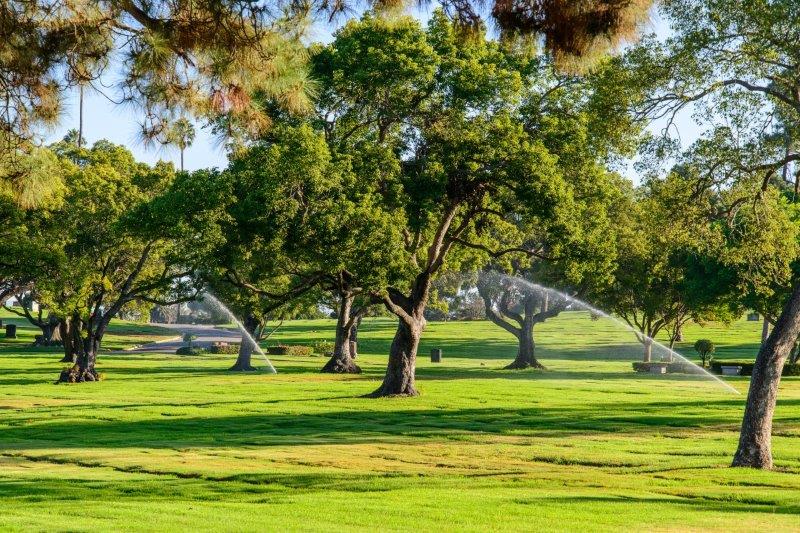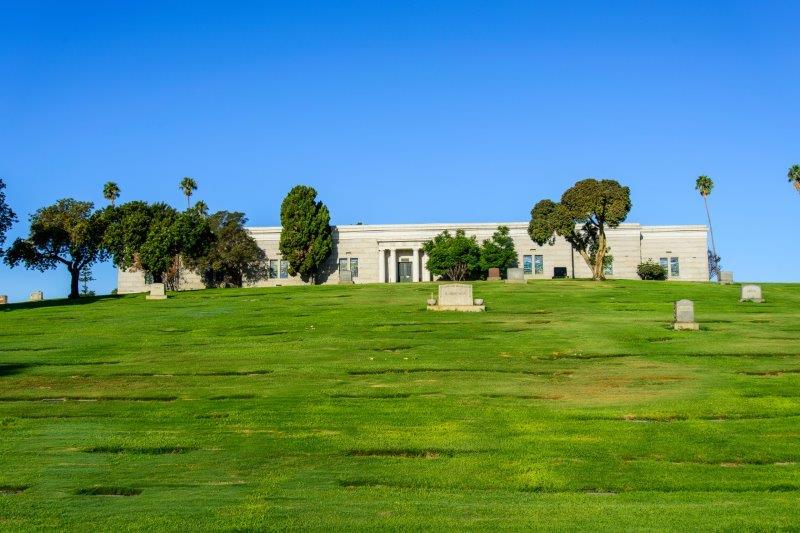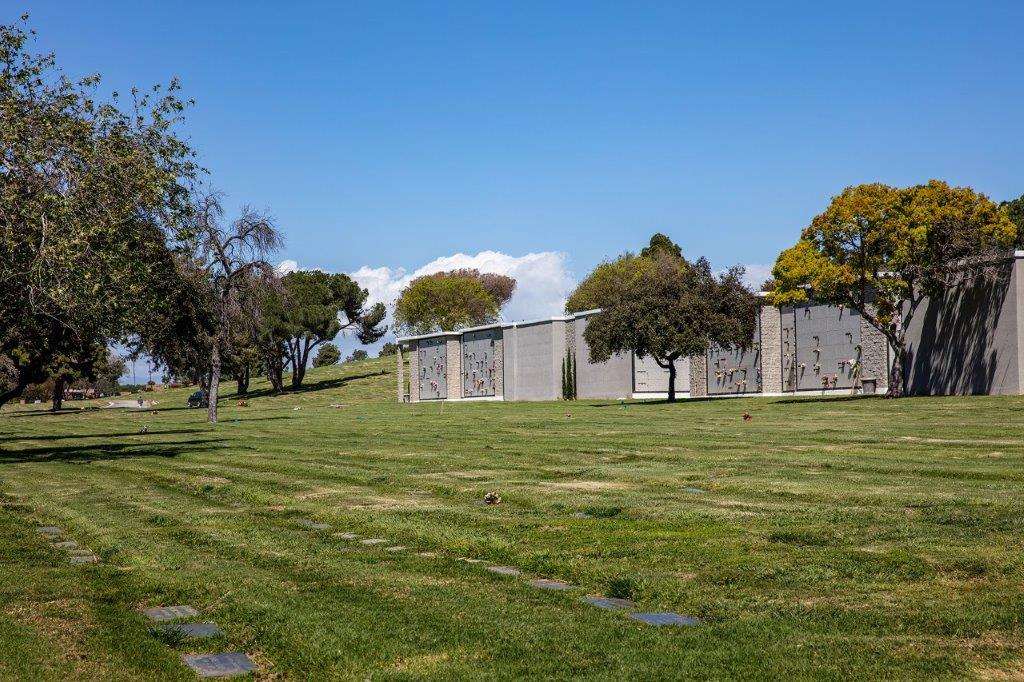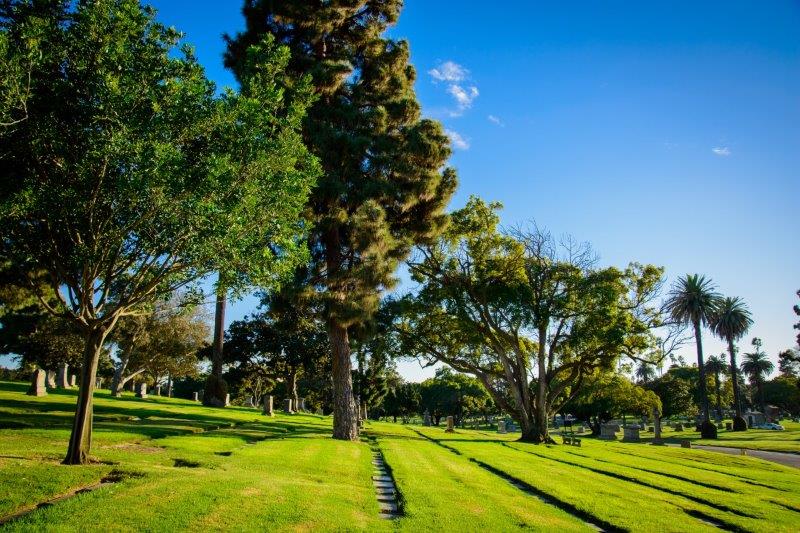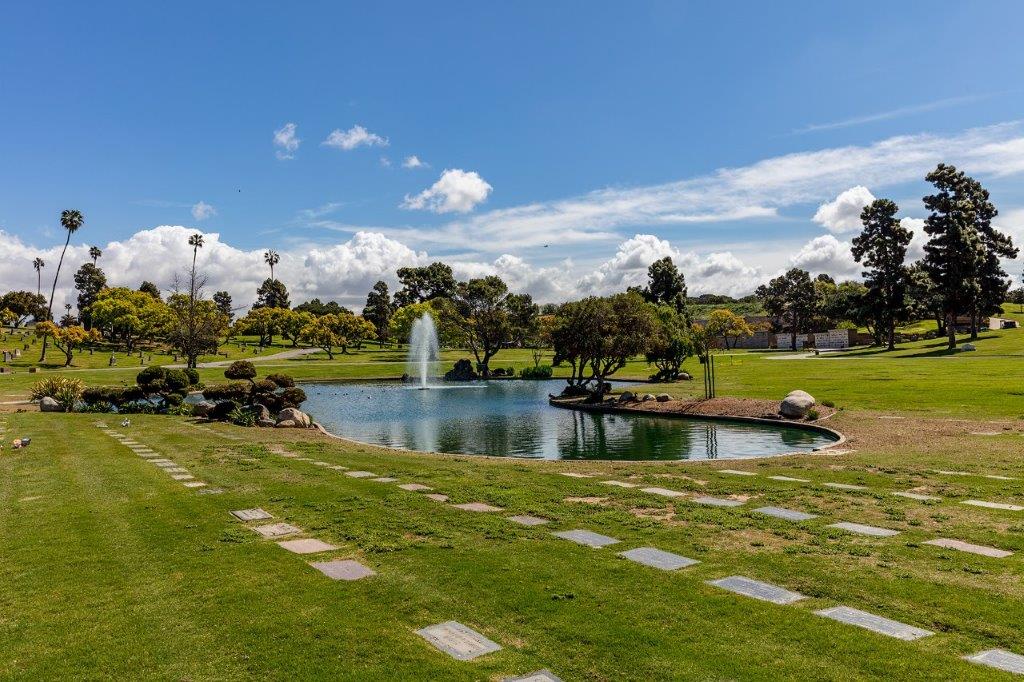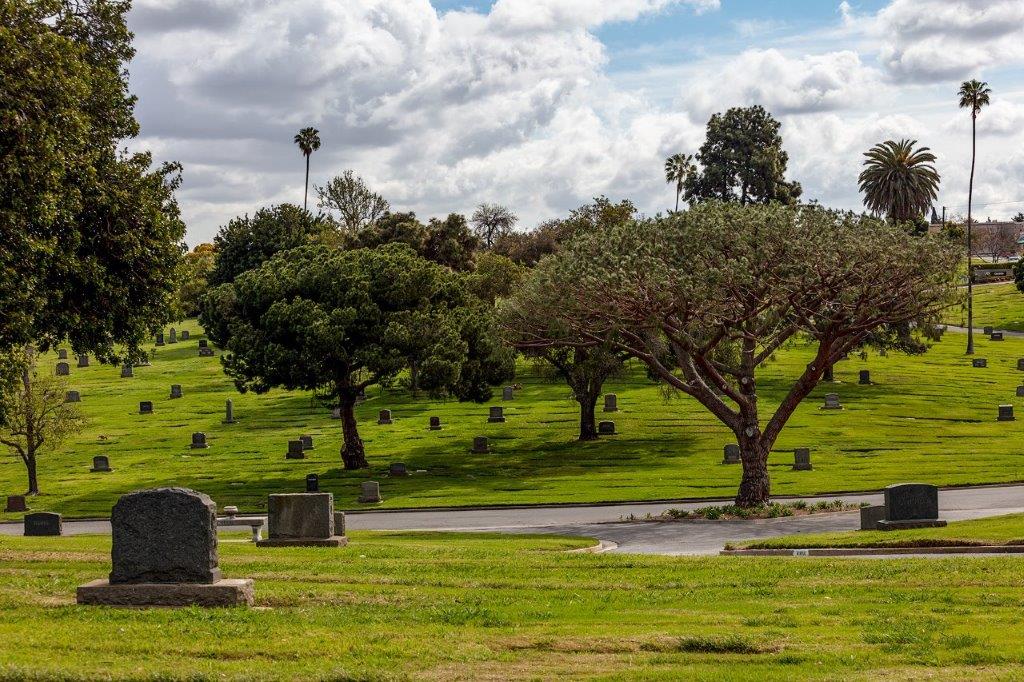 Request Info