STORM DAMAGE CLEANUP ONGOING 3/08/2023. WE ARE AWARE OF DAMAGE CAUSED BY THE RECENT STORM AND ARE WORKING DILIGENTLY TO CLEAN UP DEBRIS AND ADDRESS ISSUES ACROSS THE CEMETERY. PLEASE BE CAREFUL AS YOU WALK THE GROUNDS
Before Need Planning – one of the most thoughtful, significant and financially advantageous acts one can undertake.
Are you ready for our Mother's Day event? More info to come soon!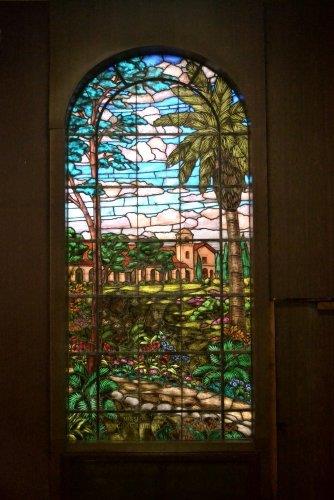 Request Info