Would you like to nominate one of our our staff members for superior customer service? Click HERE
Before Need Planning – one of the most thoughtful, significant and financially advantageous acts one can undertake.
Payment Portal Temporarily Out Of Service
We regret to inform you that we are experiencing technical difficulties with our payment portal. We apologize for any inconveniences this may cause. We are working diligently to fix the issues and get our payment portal back and running. You can call us at (310)412-6500 and pay through the phone. We will get the issue fixed as soon as possible and we thank you for your patience.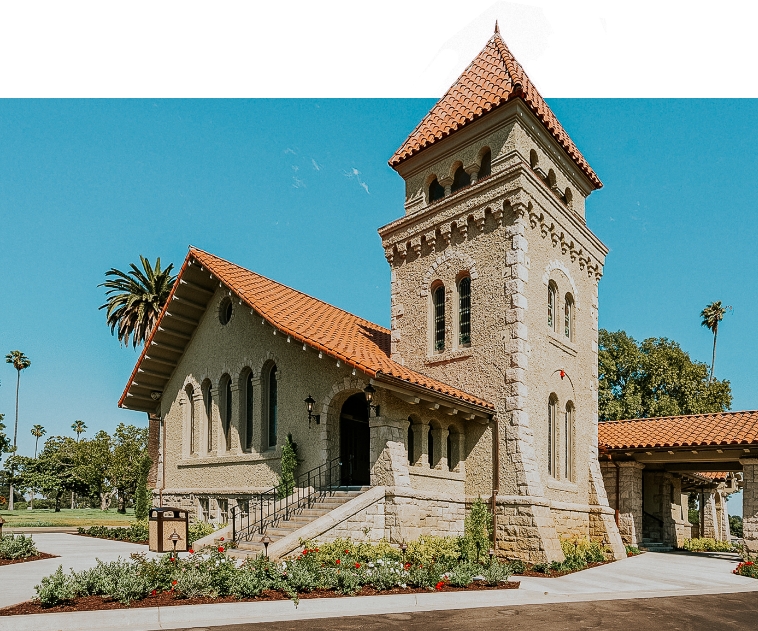 OTHER ACCOUNT OPTIONS
Below, we have provided forms for some common requests we frequently receive. If you do not see an option that fits your needs, please contact us.
Click the link to download the form to your computer; and open with Adobe Reader to fill out form. Print, sign in ink, and return to Inglewood Park Cemetery, Attn: Account Services Department, at the address below.
720 East Florence Ave.
Inglewood, CA 90301
What is "ACH"?
ACH stands for "Automated Clearing House." Essentially, your payment is made by means of an automatic monthly debit from your bank account. Many people pay their utility bills, car payments, and other monthly payments this way. You will still get a monthly statement, but you do not have to write a check, buy a money order, or bring cash into our business office. It's convenient, timely and worry-free. Best of all, you save on interest charges!
Refund Policy
If a payment is made in error, we will refund the full amount (or any portion thereof) upon request. The refund will be credited back to the card used to make the payment within two (2) business days. We regret that the payment system does not allow the payer to cancel a payment made in error.
Please contact Account Services at (310) 680-2655 to request this refund. You will need to provide the following information to receive the credit back to your card:
the full 16-digit card number;
the full name as it appears on the card;
the billing address on the card account;
the expiration date of the card; and
the security code.
Please note, we cannot issue a credit back to the card without this information. If you prefer not to provide this information, we will issue a check, which could take up to 30 days. The refund check will be mailed to the cardholder whose name appears on the online payment record at the address provided when the payment was made.
Request Info