Would you like to nominate one of our our staff members for superior customer service? Click HERE
Before Need Planning – one of the most thoughtful, significant and financially advantageous acts one can undertake.
Arthur Allen started working at Inglewood Park Cemetery in 1983 as a sales counselor and in 1984 he was promoted to Sales Manager. He managed one of the top sales groups for over 30 years. He has also passed the Cemetery Broker's Exam (2006) and the Life Insurance Exam (2019). In 2015 he was promoted to Vice President of the Pre-Need Sales Department. He also holds a Bachelor of Arts in Psychology from Pepperdine University.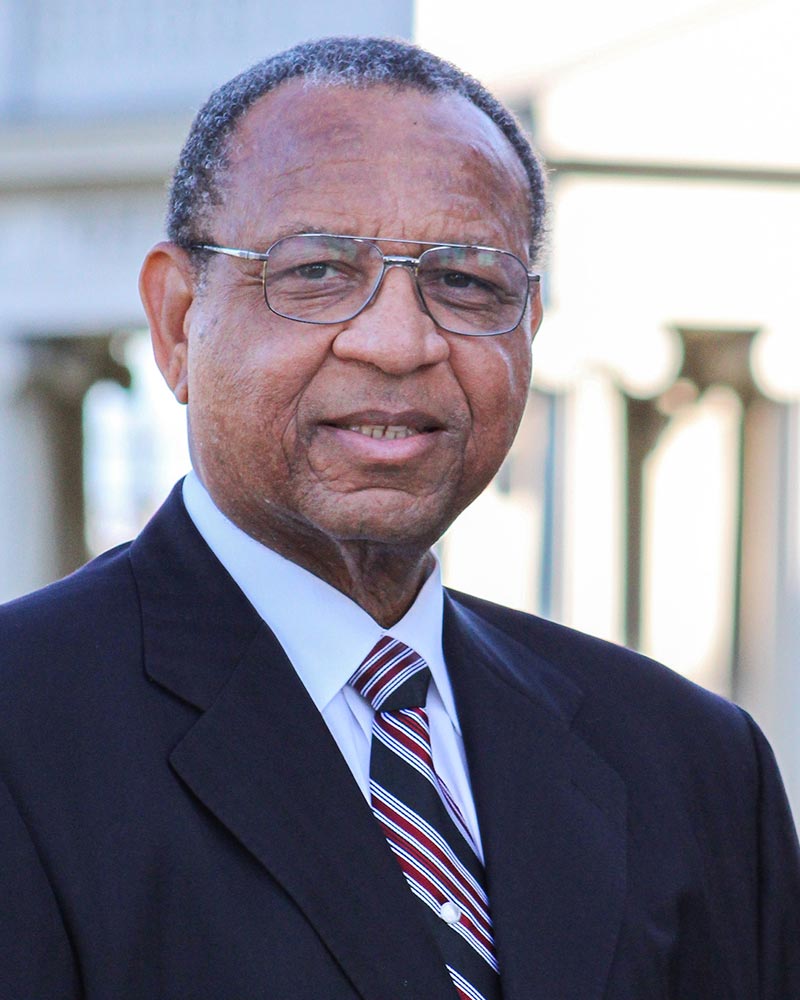 Request Info