Would you like to nominate one of our our staff members for superior customer service? Click HERE
Before Need Planning – one of the most thoughtful, significant and financially advantageous acts one can undertake.
Join us for our annual Candlelight Vigil Dec. 6th starting at 6pm. Upload your loved one's picture HERE
R. Brendt Stallings, CEO & CFA
Chief Executive Officer & Chief Investment Officer
Mr. Stallings has served as our Chief Executive Office and Chief Investment Officer since September 2023.  He joined our executive team after a long career managing investments for some of the largest sovereign wealth funds and pension funds, as well as managing a number of mutual funds.  Mr. Stallings served in senior executive and portfolio management positions at Trust Company of the West and DoubleLine Capital and founded the outsourced CIO advisory firm Togwotee CIO, LLC.
Mr. Stallings has been associated with the cemetery profession for over two decades, serving on various cemetery boards of directors and as a trustee of endowment care funds.  At Inglewood Park Cemetery, he served on our board of directors for over thirteen years and as a trustee of our endowment care funds and special care funds for ten. Inglewood Park Cemetery is fortunate to have Mr. Stallings' combination of leadership experience within and outside the cemetery profession.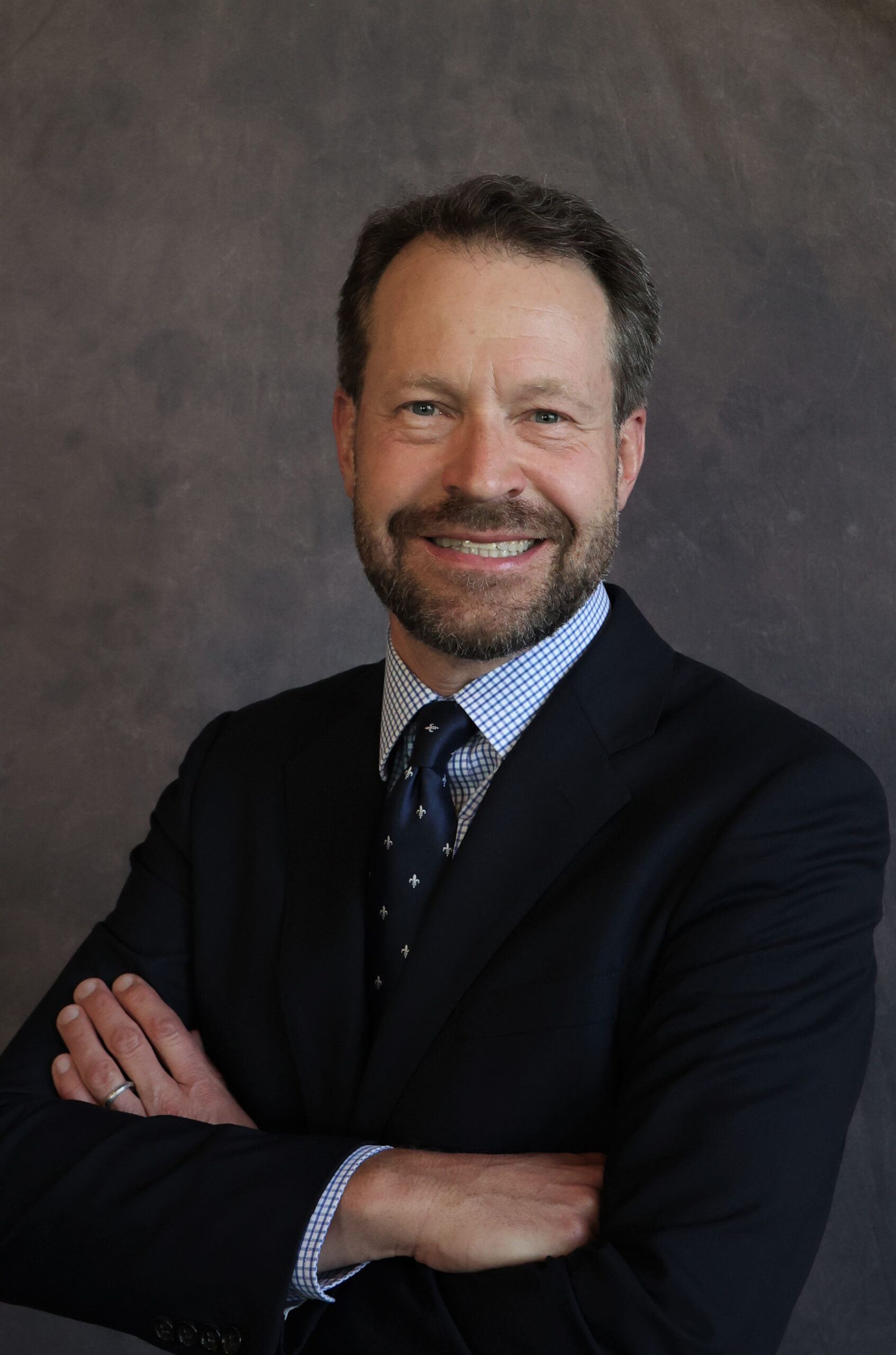 Request Info