Before Need Planning – one of the most thoughtful, significant and financially advantageous acts one can undertake.
Candlelight Vigil– Remember your loved ones, share your photo and let the candlelight guide them to us for one night.
Bruce is a President's Award Winner at Inglewood Park Cemetery (1991) and has been recognized as a Top Salesperson. In August of 2019 he obtained a full-life license to qualify as agent of record for Centinela Consulting Group. He is the current Chairman of the Board for the Inglewood Chamber of Commerce and was also the Founder of Western Memorial Insurance program. In 2017 he was the Executive Board Member of the South Bay Workforce Investment Board and from 1988-1990 he served as the Los Angeles HR Commission Advisor for Mayor Tom Bradley. Bruce earned a B.S. in Sociology from Arizona State University and an M.A. in Business Management from the University of Phoenix.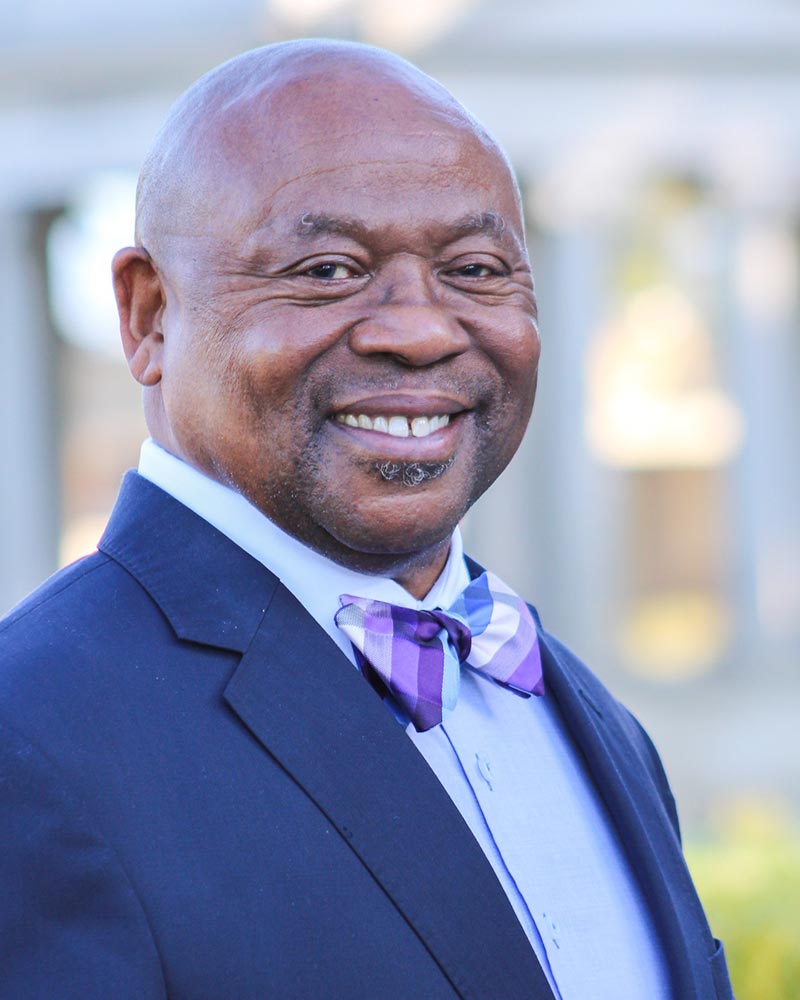 Request Info