Would you like to nominate one of our our staff members for superior customer service? Click HERE
Before Need Planning – one of the most thoughtful, significant and financially advantageous acts one can undertake.
Elizabeth has been working at Inglewood Park Cemetery for over 30 years. Her passion has always been to help people. She has had multiple Administrative and Leadership positions with broad customer service knowledge. As the Director of Customer Service, she has been able to apply exceptional analytical thinking and organizational skills to her work. She is also results-driven and appreciates improvisation when learning from experts.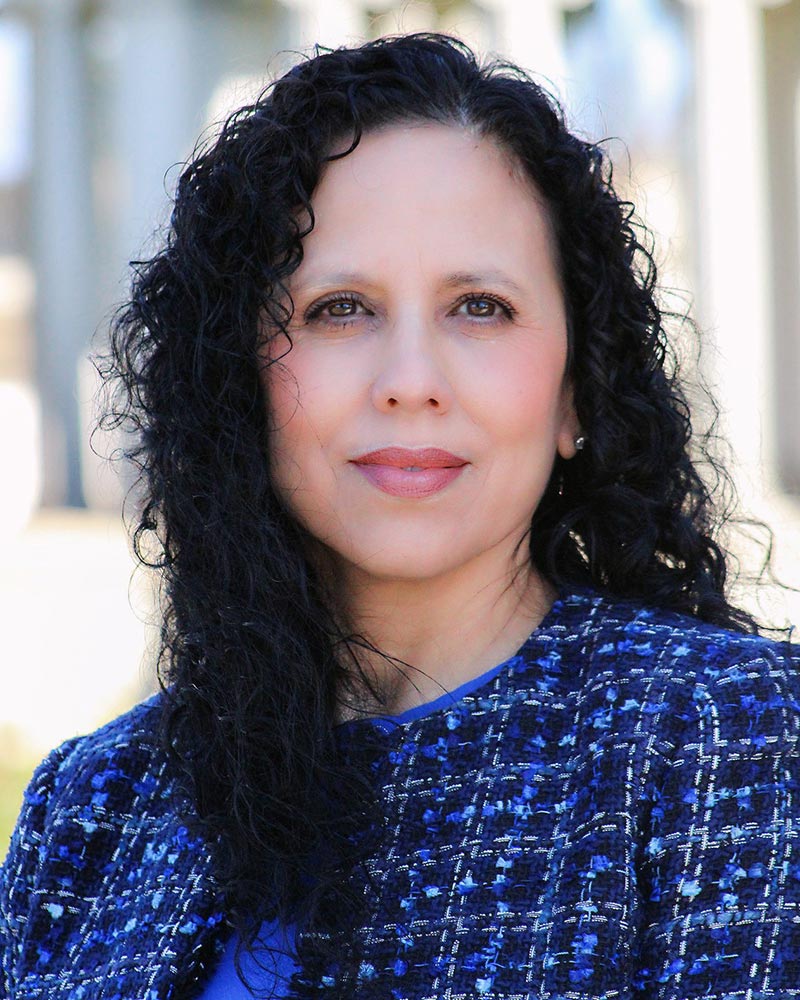 Request Info