Before Need Planning – one of the most thoughtful, significant and financially advantageous acts one can undertake.
Candlelight Vigil– Remember your loved ones, share your photo and let the candlelight guide them to us for one night.
Jacqueline Gonzalez began her cemetery career in 1990. During that time, she has held various positions within the organization. In 2011 she was promoted to VP of Fund Management, overseeing the Endowment Care Fund and Special Care Funds for both Inglewood Park Cemetery and Park Lawn Cemetery.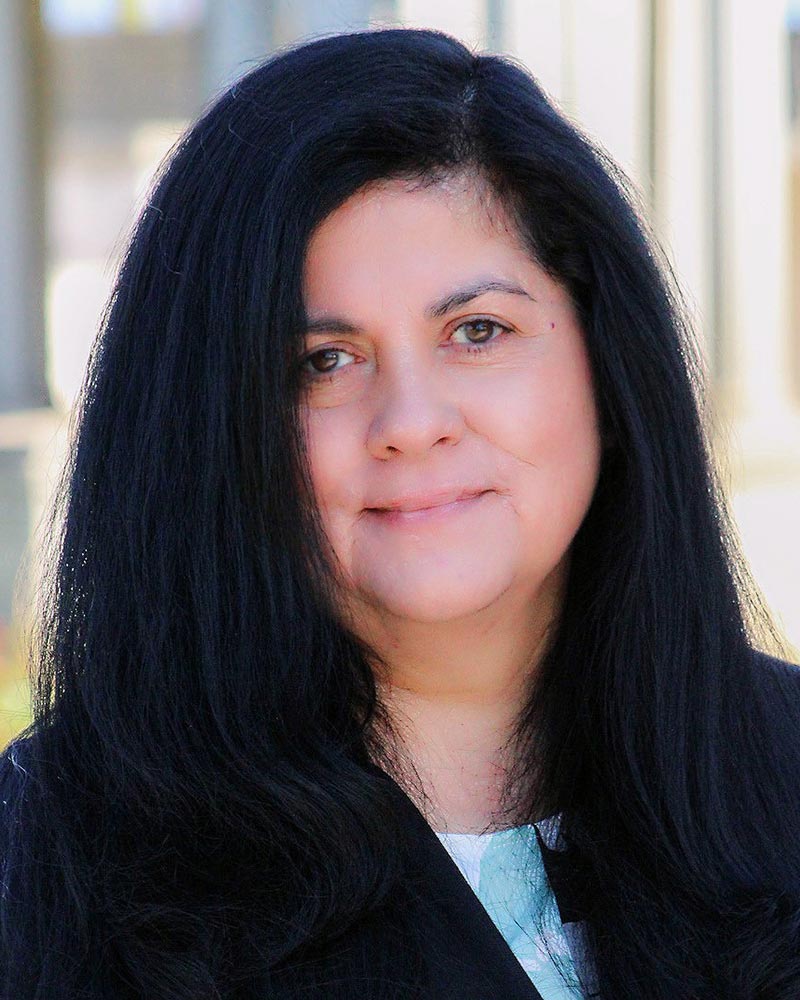 Request Info