DUE TO THE RECENT RAIN, MANCHESTER GARDEN MAUSOLEUM IS CLOSED TEMPORARILY FOR YOUR SAFETY
Before Need Planning – one of the most thoughtful, significant and financially advantageous acts one can undertake.
Are you ready for our Mother's Day event? More info to come soon!
Jose is the Family Service Director and Branch Broker (CBB 10267) for Inglewood Park Cemetery and Broker (CEB 1328) for Park Lawn Cemetery. He is a graduate of the International Cemetery, Cremation and Funeral Association (ICCFA). Jose joined our team in 1992 and was named Employee of the Year in 1996, 2008, and 2012. He received the President's Award in 2001.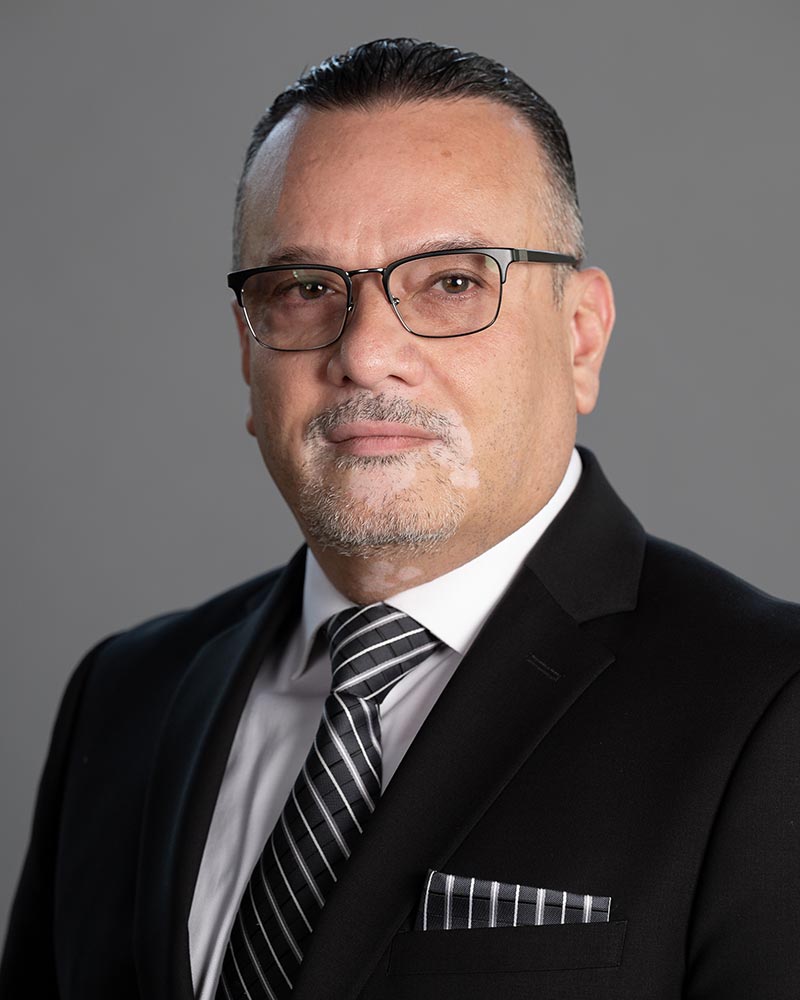 Request Info