Before Need Planning – one of the most thoughtful, significant and financially advantageous acts one can undertake.
Candlelight Vigil– Remember your loved ones, share your photo and let the candlelight guide them to us for one night.
Judith began working for Inglewood Park Cemetery in October 1988, in the Pre-Need sales department. She was promoted to manager in 1996 and has been serving as Community Services Sales Director for 3 years. She studied Business Accounting at Cerritos College and she is also a graduate of the International Cemetery, Cremation and Funeral Association (ICCFA).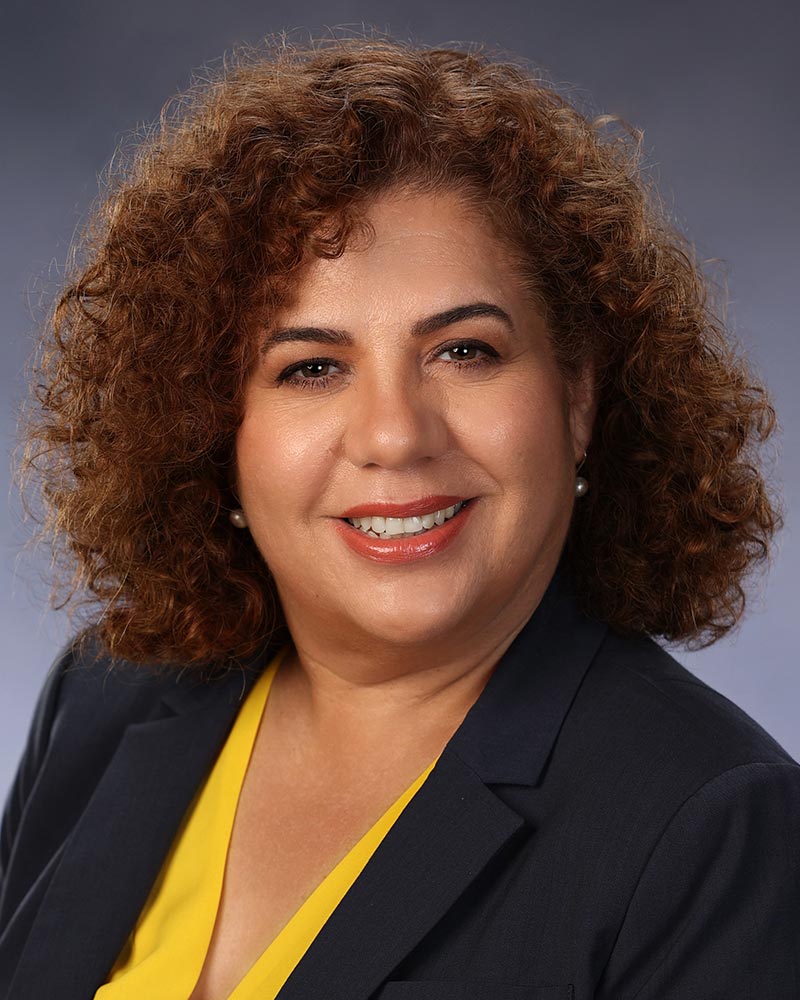 Request Info