Would you like to nominate one of our our staff members for superior customer service? Click HERE
Before Need Planning – one of the most thoughtful, significant and financially advantageous acts one can undertake.
Judith began working for Inglewood Park Cemetery in October 1988, in the Pre-Need sales department. She was promoted to manager in 1996 and has been serving as Community Services Sales Director for 3 years. She studied Business Accounting at Cerritos College and she is also a graduate of the International Cemetery, Cremation and Funeral Association (ICCFA).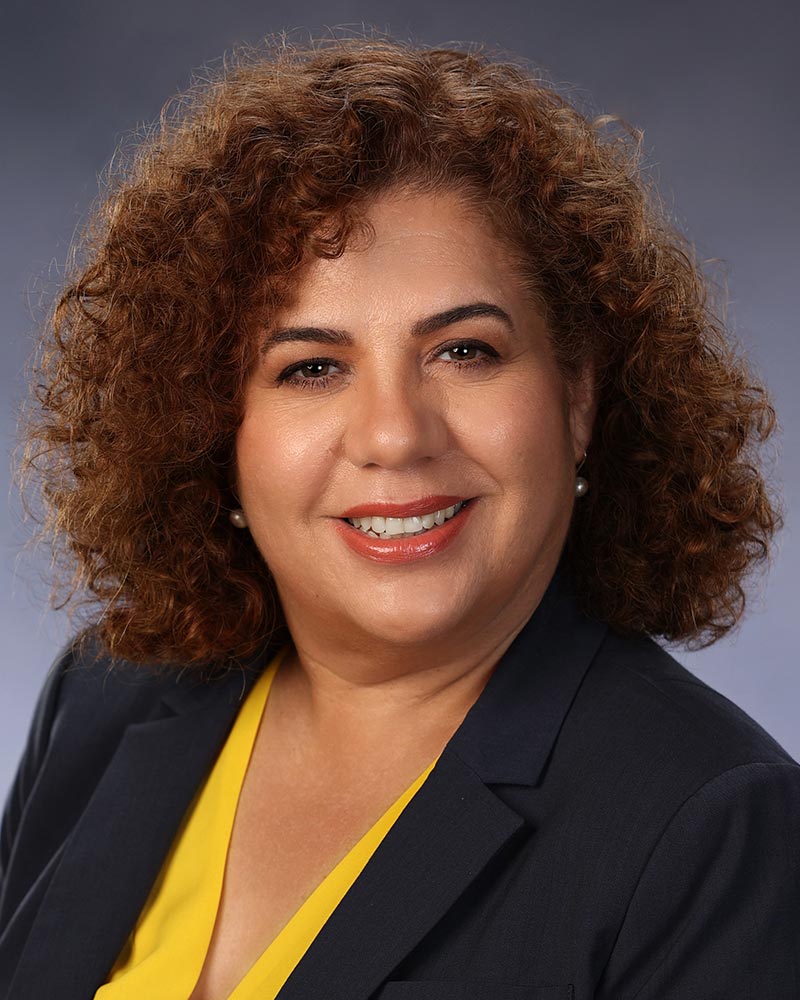 Request Info