Would you like to nominate one of our our staff members for superior customer service? Click HERE
Before Need Planning – one of the most thoughtful, significant and financially advantageous acts one can undertake.
Kevin has worked for Inglewood Park Cemetery for 28 years and has been in the industry for over 35 years. As Sr. Vice President of Operations and Construction he provides the overall direction and guidance to the operational and maintenance activities for our 291-acre cemetery with 62 employees. He also provides organization with master planning, construction strategies, and policies aligned with organizational goals. He presided over the construction of some of the largest mausoleum construction projects on the west coast. Kevin has a B.S. in Civil Engineering, he is a DCA licensed Cemetery & Crematory Manager and ICCFA Graduate, holds a CCFE and CCrE Certificate from ICCFA, FAA – Air Frame & Powerplant Mechanic license, and Board Member and Past President of Cemetery and Mortuary Association of California.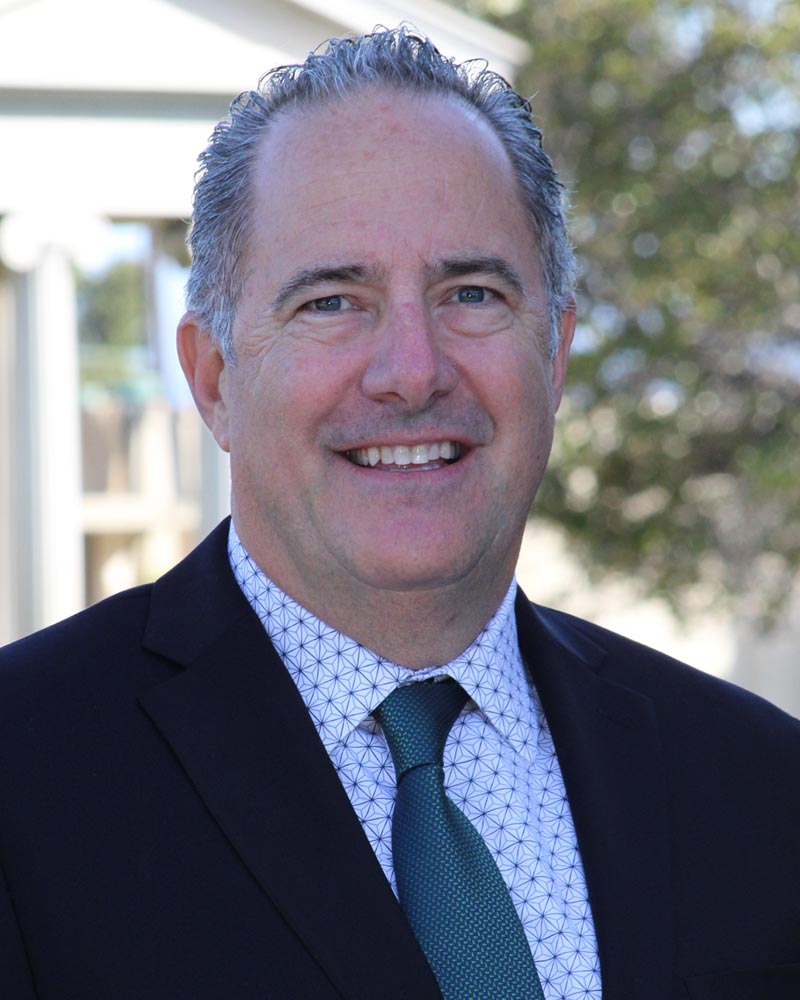 Request Info