Before Need Planning – one of the most thoughtful, significant and financially advantageous acts one can undertake.
Candlelight Vigil– Remember your loved ones, share your photo and let the candlelight guide them to us for one night.
Monica Bracho is Vice-President Human Resources at Inglewood Park Cemetery and Park Lawn Cemetery. Prior to Monica joining Inglewood Park Cemetery, she worked as a recruiter and on-site manager for a large manufacturing company, eventually becoming Human Resources Manager. In addition, Monica worked for 15 years with one of the largest staffing agencies in the world. She holds three Human Resources Certifications, PHR, PHRca, SHRM-CP. The experience Monica brings to Inglewood Park, and her knowledge of the legal, safety, and personnel aspects of Human Resources has been invaluable in keeping their properties in compliance with regulations, and a safe and welcoming environment in which to work.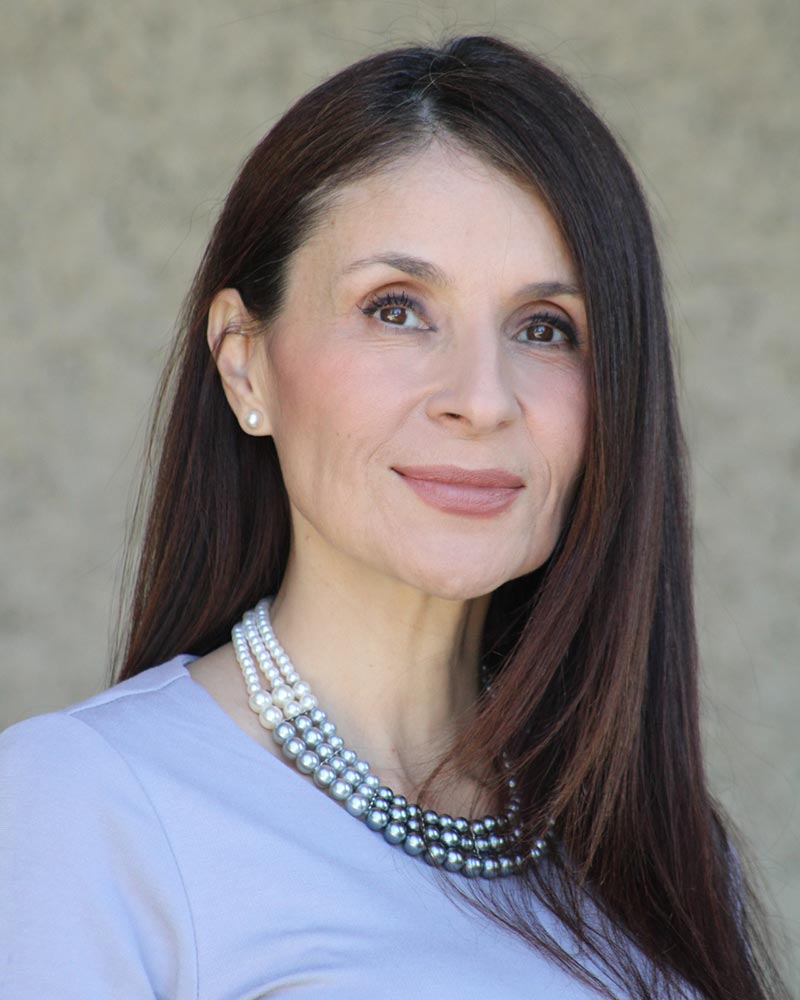 Request Info