Would you like to nominate one of our our staff members for superior customer service? Click HERE
Before Need Planning – one of the most thoughtful, significant and financially advantageous acts one can undertake.
René Negrete is the Senior Vice-President of Sales and Marketing, leading the sales and marketing. In his role, he drives and implements disruptive technologies in client acquisition, customer engagement, and sales execution. He joined the Inglewood Park Cemetery team in April 2021 after twelve years in progressive leadership roles at Service Corporation International (SCI). Rene earned his B.A. in Communication at the University of Southern California and his M.S. in Management and Leadership from the Graziadio School of Business and Management at Pepperdine University.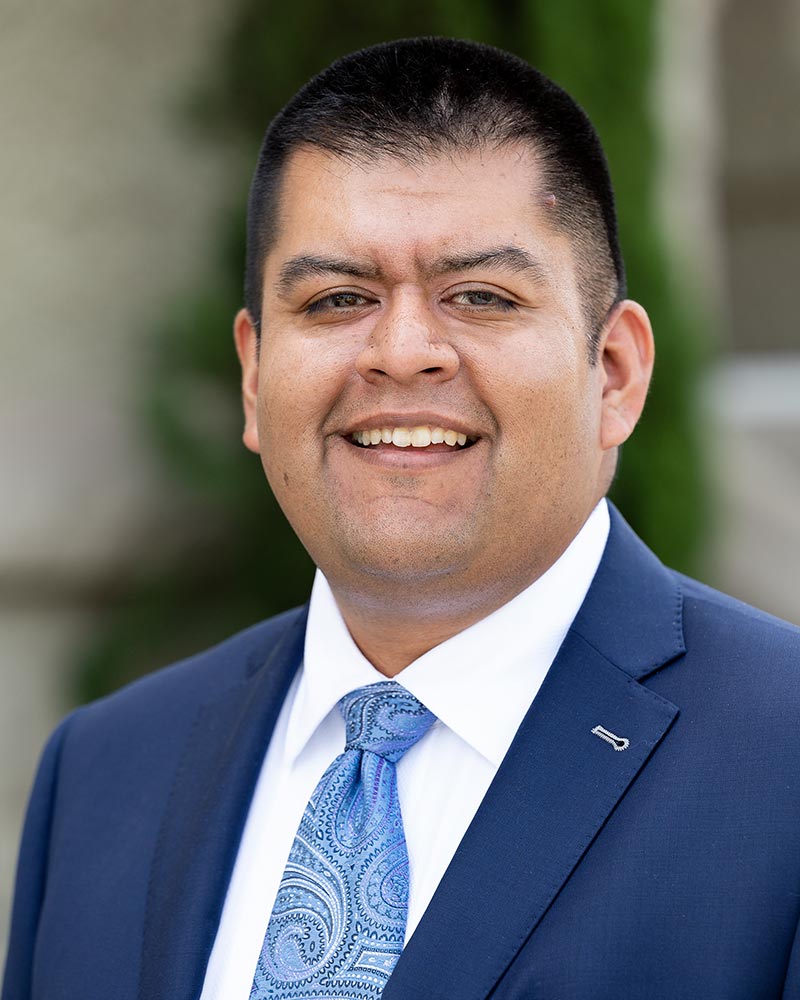 Request Info